Financial Planning
Healthy finances with FinChoice | Oakleigh, Carnegie & Chadstone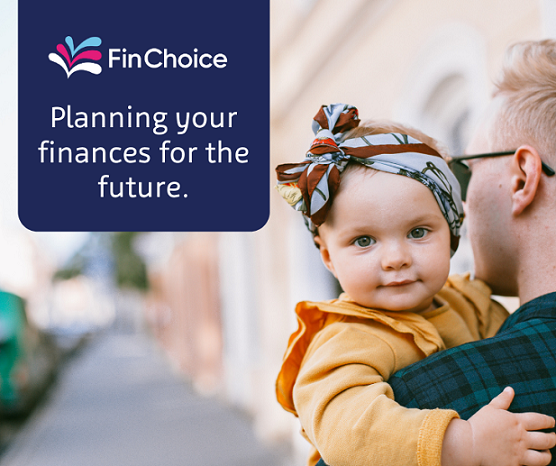 While we are experts in finding the right home loan, our financial planning partners - FinChoice - are experts in building a healthy financial future.
FinChoice specialise in helping our customers map out their finance goals and plan the steps to help them get there. They work closely with our Mortgage Broker Carnegie team to ensure that your home loan and financial plan fit together well.
They can help you with:
Building a tailored financial plan for your future
Reviewing your insurances to make sure they suit you
Planning your transition to retirement
Advising on investment and building wealth
Supporting you with budgeting and saving
Working through your business finances, insurances and succession planning
Check out some of our finance tools
Finance is something that is unique to you and FinChoice can help you personalise your future plans to your goals. Before we get started, check out some of our great finance tools.
We offer a complimentary first appointment with FinChoice
Our Mortgage Broker Carnegie team have seen FinChoice advice have a huge impact on the finances of our customers. It takes a little bit of work and lots of support and planning - which our FinChoice team can provide.
That's why, we offer a complimentary first appointment with our FinChoice team!
Book your complimenary FinChoice appointment by calling Dean on 9568 2055 or click on the Speak to Us button.
Our Mortgage Broker Carnegie & Oakleigh team service the areas of Burwood, Malvern East, Ashburton, Chadstone, Carnegie, Oakleigh, Oakleigh South & surrounds.