Mortgage Broker Oakleigh
Home Loans | Mortgage Broker Oakleigh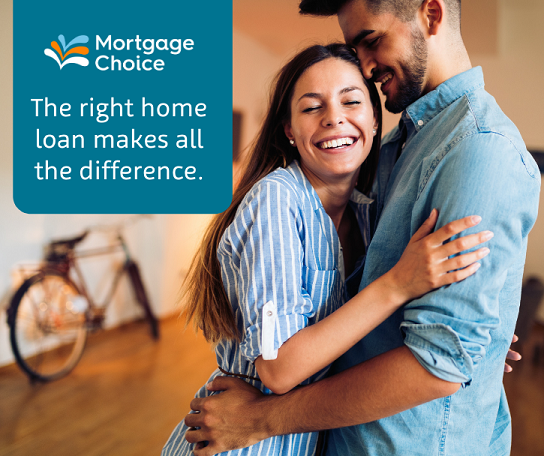 Oakleigh is a family friendly suburb known for it's European community feel and famous for it's fantastic food. With great shopping at nearby Chadstone Shopping Centre and well performing schools Oakleigh has something for everyone.
And it's unsurprisingly in high demand! Realestate.com.au lists the average house price in Oakleigh at $1.3M and units at $558,000. Have a look at some of the great properties available in Oakleigh
Your local Mortgage Broker team in Oakleigh
If you're looking to buy, it's only natural that you migth be overwhelmed by the seemingly endless number of options available on the market. But our Mortgage Broker Oakleigh team can help! We'll go through:
Your budget: what you could borrow, repayments, interest rates and fees.
Your home loan 'wish list': what you want from your home loan. Would you like to make additional repayments? Offset accounts? Fixed rates? and more!
Potential lenders: our team will talk you through what potential lenders may suit you and your purchase, and who is likely to give you the best interest rate and features.
We will do all the work for you
Our Mortgage Broker Oakleigh team will then sort through thousands of loans from over 25 lenders and choose a shortlist that matches your goals and budget. We will help you make a great choice on your home loan, fill out the paperwork for you and do all the follow up with your lender.
Find out more about your next home
Download your free e-guide: step by step to property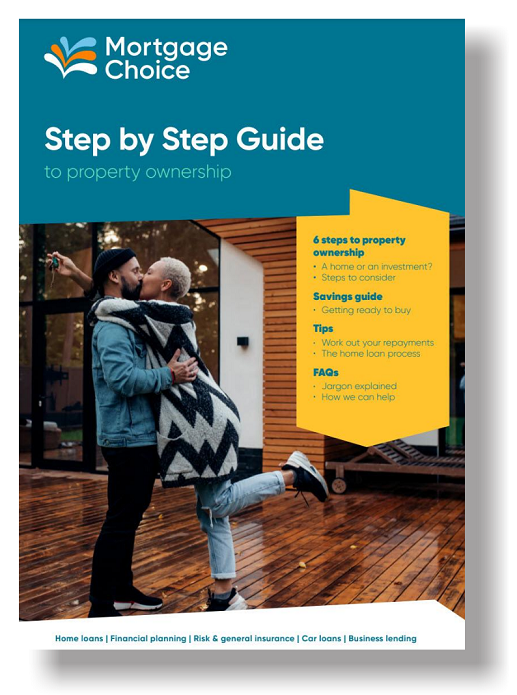 Our Mortgage Broker Oakleigh team
We would love to help you get into the right home loan for your next property. And having a wide range of home loans to choose from is key to finding the right one. Let our Mortgage Broker Oakleigh team make the process as easy as possible for you.
Call Dean and the Mortgage Broker Oakleigh team on 9568 2055 or click on the Speak to Us button.