Car loans & leasing
Car loans & buying | Boronia & Ferntree Gully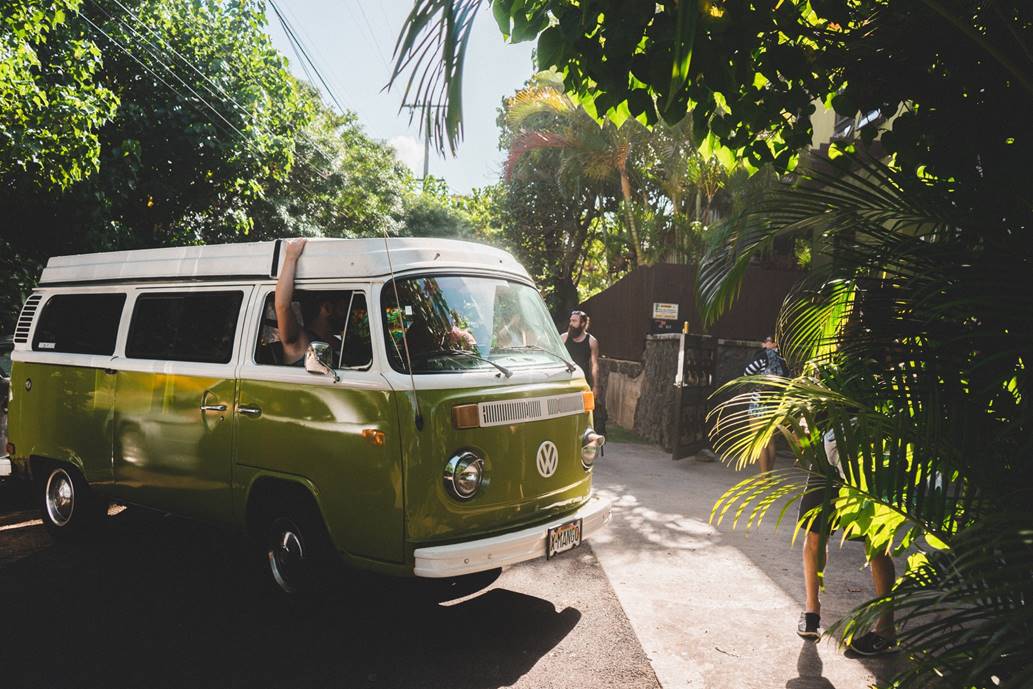 Got a dream car in mind? Or just need a new work car? Dean Yeomans & the Mortgage Choice team in Boronia & Ferntree Gully can help! We can even help you find the new car, so you don't have to.
Mortgage Choice have got your car loan covered
I don't just help with home loans, I also have a wide range of car loan lenders too. With hundreds of car loans with great low rates to choose from, it's like having over 20 lenders competing for your car loan.
Don't get caught in a car loan with serious strings attached. Let us find you the right one, and go through the fine print for you to make sure it's what you want. I can explain the options and help you decide which vehicle finance option is best suited to your needs - no matter whether you're buying through a dealer or private sale.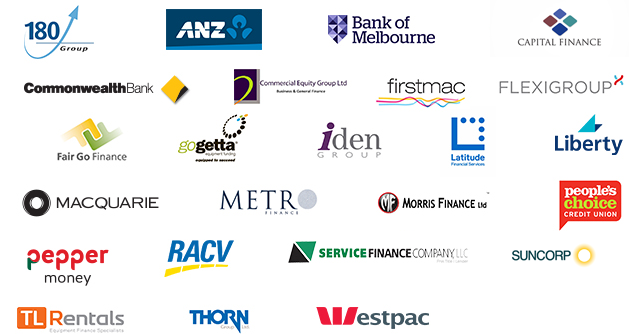 Pre-approval for you car loan
If you've already spent some time looking for your brand new car, you've likely been approached with promises of great car finance from the car dealer. These deals might sound tempting (usually at 0% p.a. interest), but they can come with some serious pitfalls and could see you paying more for your car overall.
Let Dean and the Boronia & Ferntree Gully team at Mortgage Choice get you pre-approval for a car loan, so you can look for that new car, confident that your budget and finance is sorted.
Take your weekends back - let us find the car for you
Don't fancy spending your weekends walking through dealerships? Mortgage Choice have a national network of dealerships, and can use our national buying power to find you the car you want - at the price you want - no haggling & no hassles. I'll find you the right car and have it delivered it to your door, so you can spend your weekends relaxing.
Contact Dean & his mobile team
Dean and his Mortgage Choice team in Boronia & Ferntree Gully are mobile and can come to you at a time and place that suits you best. Call Dean on 0403 778 668 or click on the Contact Us button at the top of the page to get started.