Property investment
Investment Loans | Boronia & Ferntree Gully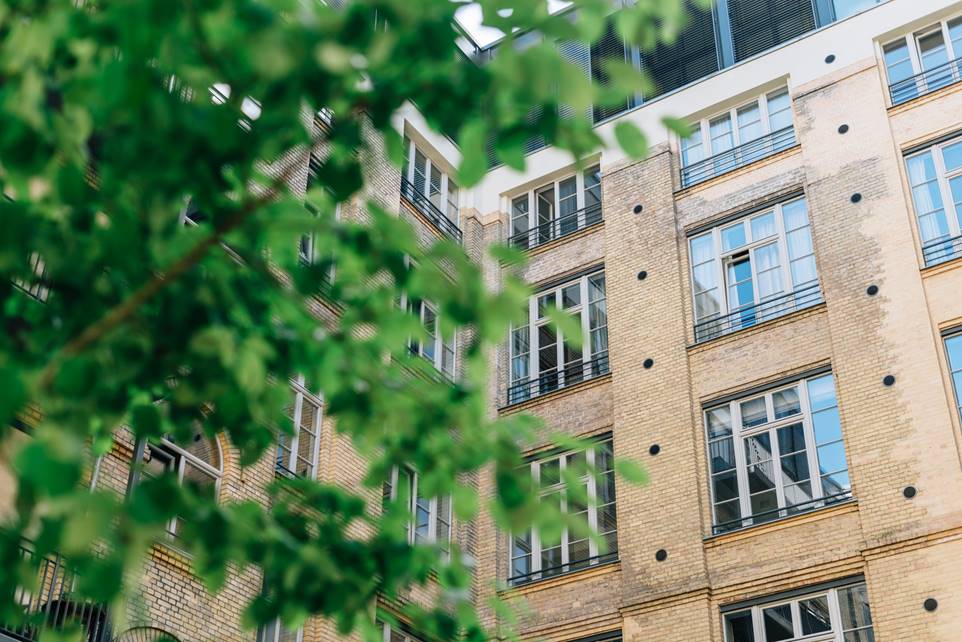 Investing in property can be a worthwhile but at times, tricky process. Dean and his home loans team in Boronia & Ferntree Gully works hard to make the process easy; finding an investment loan to match your investment strategy at a great low rate.
Hundreds of investment loans to choose from
As a busy investor you probably don't have time to do the shopping around for your home loan, but recognise the difference a great investment loan can make to your return.
Dean Yeomans & his team in Boronia & Ferntree Gully search through our range of over 20 lenders to find you a loan that matches your investment goals & strategy. We only work with great quality lenders and navigate the investment loan process confidently for you - so you can concentrate on finding a property with a good return.
Offering tailored advice on loan structures and types
Like an owner occupier, you can choose to use a basic or more feature-filled standard variable rate loan to fund an investment property. However, there are certain loan options that can offer particular benefits to landlords such as fixed rate, interest only, or line of credit loans.
Dean and his team in Boronia & Ferntree Gully can help you with tailored advice on your invetment loan structure and types, getting you more from your investment and making sure your money is working hard for you. We can even help you use the equity in your current home to invest.
Download our free Guide: Investing in property
Using equity to invest
You might be interested in:
Our other resources:
Dean & the Mortgage Choice team in Boronia & Ferntree Gully have a range of resources aimed to help you learn more about the investment loan journey, and answer any questions you might have.

Other services from the Mortgage Choice team in Boronia & Ferntree Gully:
Contact Dean & his mobile team
Dean and his Mortgage Choice team in Boronia & Ferntree Gully are mobile and can come to you at a time and place that suits you best. Call Dean on 0403 778 668 or click on the Contact Us button at the top of the page to get started.