The goal of Dean Yeomans - your local mortgage broker in Boronia - is not only to help you find the right home loan, but to make the process as easy as possible. That's what mortgage brokers are for! When you're ready to get started, call me on 0403 778 668 to chat.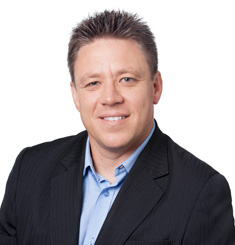 Dean Yeomans
Owner | Mortgage Broker
Dean is a home owner and property investor, and knows first hand the stresses that can come with buying property. He is passionate about making the home loan process as easy as possible for his clients.
"Buying a property, no matter if it's the first one or tenth one, can be stressful and takes up heaps of time. One of the things I love about my job is not only finding a great home loan for clients at a low rate, but acting on their behalf with the lender. I love helping people achieve their dreams without all the stress that's meant to come with it."