May 17, 2016
Rebecca Crommelin
The Government unveiled its much talked about 2016-17 Federal Budget earlier this month.
Small business owners and middle income earners were the winners on the night, with small business owners in particular receiving great tax reductions.
Superannuation received a lot of air-time also, with the Government proposing significant changes to the current system.
We've summarised some of the key Budget initiatives that are most likely to impact you and your family. However if you would like additional information on anything you read, please click here or call our team today on (08) 9485 0090.
Superannuation
The Government introduced a $500,000 lifetime cap for non-concessional superannuation contributions. In other words, your ability to contribute more than $500,000 to your superannuation on an after-tax basis will be limited.

In addition, the Government intends to reduce the concessional cap to $25,000 from 1 July 2017, regardless of age. On a positive note, from 1 July 2017 anyone who has not reached their cap in one year can carry the unused concessional contribution amounts forward into future years.

The Government also introduced a low income superannuation tax offset which provides a non-tax refundable tax offset to those who are earning $37,000 a year or less.

On the flip side, high income earners will be required to pay 30% tax on super contributions for income of $250,000 and above from 1 July 2017.
Click here to read more about any of the above initiatives.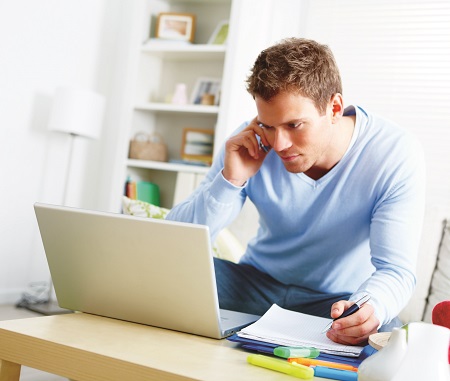 Income Tax
The Government increased the 32.5% income tax threshold from $80,000 to $87,000. This will provide those earning between $80,000 and $86,999 with an additional $6 a week. Read more.
Small Businesses
Finally, small businesses with a turnover of up to $10 million will pay a reduced company tax rate of 27.5%. This change should be seen as positive news, as it will provide small business owners with additional money that they can re-invest in their business. Read more.
If you would like any further information on any of the above, don't hesitate to give our team a call at Mortgage Choice Joondalup & Butler on (08) 9485 0090 today.
Learn moreabout the financial services our team offer
Read what others have to say about our team at Mortgage Choice Joondalup & Butler