May 27, 2015
Rebecca Crommelin
Mortgage Choice and Channel 7's West Real Estate Program bring you another installment, with this episode discussing fixed versus variable interest rates.
This is a popular point of interest amongst our clients at the moment given the historically low interest rates, many want to review their home loan and see if changing to a fixed or variable loan will better suit their financial situation.
It is definitely beneficial to contact a Mortgage Choice Joondalup broker and review your home loan, especially if you haven't done so in a few years, this could significantly improve your loan options.
Fixed vs. Variable Loan - Which is Best?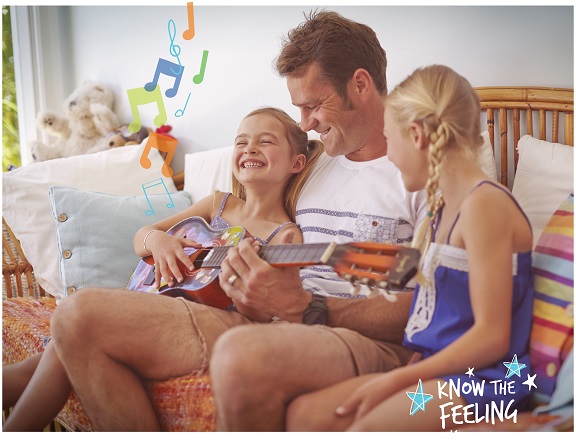 dennis.aplin@mortgagechoice.com.au
Find out more about what our team of brokers can do for you
Take a look at what home loan seminars we have coming up for you