February 10, 2014
Tiffany Hancy
Most banks want to see 10% of the value of the home, but there are a few lenders now only needing 5% of the value of the home.
The savings in most cases must be held in your savings account for 3 months. On top of that you will need the fees, which are made up of Property Stamp Duty, Bank fees and Government Registration fees. 2% of the Lenders Mortgage Insurance fee can be added onto the loan with some Lenders.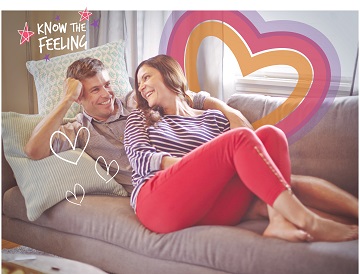 However, if you are a First Home Buyer you will not pay stamp duty on a home up to the value of $500,000.
Watch our video below for tips on how you can save for your home loan deposit...
For further advice or assistance with your home loan deposit, contact our team at Mortgage Choice Joondalup & Clarkson on (08) 9485 0090.
Dennis Aplin, Your Local Mortgage Broker
dennis.aplin@mortgagechoice.com.au
Read moreabout how our team of mortgage brokers can help you
See what our clients have to say about Mortgage Choice Joondalup & Clarkson