August 24, 2016
Rebecca Crommelin
Can Mortgage Choice Joondalup help finance my car if I buy it privately? 
The answer to this question is - yes absolutely!
Many of our clients are looking to purchase a car privately, possibly saving them thousands of dollars.
We know that there is nothing like the feeling you get when you drive away in a car of your own. But your choice of car isn't the only thing that matters - you also need to be confident that you have the right and most competitive car finance for your new purchase. 
That's where our team at Mortgage Choice Joondalup can help:
We can give you access to a wide range of lenders, offering competitive rates and features to suit your needs
We can guide you through your car loan options to help you decide which finance option is right for you
We could save you time and money, so that you can focus on your choice of car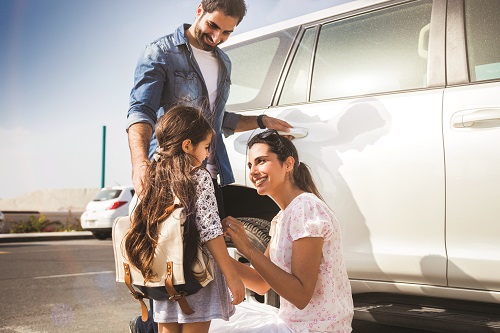 You focus on the right car, while we work hard to get you a great deal on finance.  
Whether it's an upgrade to the family car, your first car or even a new work vehicle, chat to our team today about finding the right car loan for you.  
It might seem easy to accept the finance offered by your bank or car dealer, but it's likely you could save money by shopping around for different options. So if you are looking to buy a car, give our team a call on (08) 9485 0090 to let us help you secure the right car loan. 
Ask us about our new door-to-door car buying service! As we search through a national network of car dealers to find the best deal, then deliver your new car right to your door. We can even help you with the trade-in of your old vehicle! 
Dennis Aplin,
dennis.aplin@mortgagechoice.com.au
Meet our team of loan experts 
We are more than just car loans! Find out how else we can help you
Read what others have to say about Mortgage Choice Joondalup