December 10, 2014
Rebecca Crommelin
What are the benefits of a fixed rate?
In the low rate market that we are in right now, some clients are fixing their rates for a term of 3 yrs to 5 yrs. This gives them a loan repayment that they can budget around and gives them the comfort that the repayment is locked in for the term they choose.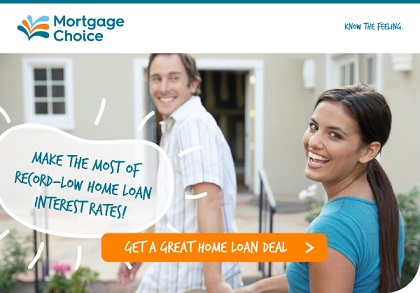 Should the rate go up in the fixed rate term the client will ultimately benefit from the lower rate that they fixed at.
However, this isn't always a suitable option and depends on your financial situation.
Watch our video below to learn more about fixed rates versus variable rates...
So contact our team at Mortgage Choice Joondalup & Butler on (08) 9485 0090 today to discuss the best option for your home loan needs.
Dennis Aplin
dennis.aplin@mortgagechoice.com.au
Find out more about how our team of mortgage brokers can help you
Watch our helpful home loan & property tips on our video blog