July 23, 2015
Rebecca Crommelin
When looking at 0% interest car finance you should be aware that...
The deal may not be as good as it sounds.
You shouldn't accept the finance solution available at your car dealership before looking at all of your options first. As your local Mortgage Choice broker in Joondalup & Butler, I know how important it is to get a great deal on car finance.
That's why I want you to know exactly what's involved with 0% interest car finance - it could see you paying a lot more for your car than necessary.
Get in contact with us now on (08) 9485 0090 to drive away with the most competitive car finance.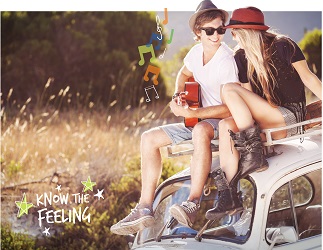 A 0% interest deal can sound great, but scratch the surface and the deal may not be so generous after all, and here's why:
0% interest finance deals are a type of subvention agreement - the cost of the finance is already loaded into the car sales price
This gives you much less opportunity to negotiate on price
You could end up paying more for your car than if you buy without dealer finance
Call our team today on (08) 9485 0090 for expert advice on the right car finance for you.
As Mortgage Choice brokers, we have access to a range of lenders who provide competitively priced vehicle finance. And we can even help you secure pre-approved finance. So you can have peace of mind knowing your finance is sorted and how much you can afford to spend on your new car.
For expert help securing a great deal on your next car purchase, give our team a call today at Mortgage Choice Joondalup & Butler on (08) 9485 0090.
Dennis Aplin,
dennis.aplin@mortgagechoice.com.au
Click here to find out the other services we can offer you
Watch our latest video blogs for more great finance tips!