December 17, 2015
Rebecca Crommelin
Good luck has very little to do with good investing. Our top ten tips can help you make the right decisions with your investment strategy.
1. Don't try to second-guess markets
Share values reflect the view of millions of investors - out-smarting the market is virtually impossible. Aim to work with it instead.
2. Speculating is not investing
Speculating involves concentrating large amounts of cash in a handful of stocks on the assumption their value will rise rapidly. Very few people consistently make money this way.
3. Invest for the long term
Invest in quality assets, and any short term market dips should be outweighed by long term growth.
4. Know what drives returns
Different types of investments have different levels of risk i.e. are more volatile. The higher the risk, the higher the return. However there is also a higher risk of experiencing a negative return.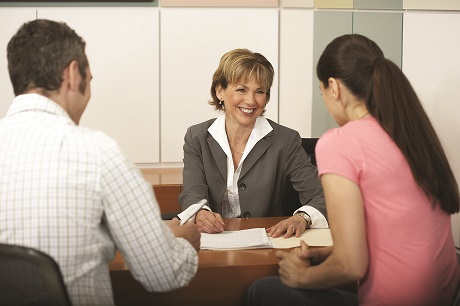 Read more about how we can help you secure your financial future
Meet our team at Mortgage Choice Joondalup & Clarkson