September 03, 2014
Rebecca Crommelin
At Mortgage Choice this is our 'claim to fame' so to speak, as our service "fees" differentiate us from many other broker companies. We don't charge you for our home loan services, the bank pays Mortgage Choice who then pays us.
Better yet, unlike other brokers in the industry, we get paid the same commission regardless of which lender you choose.
This gives you peace of mind that we are working in your best interests and not making recommendations based on who is going to pay us the best commission.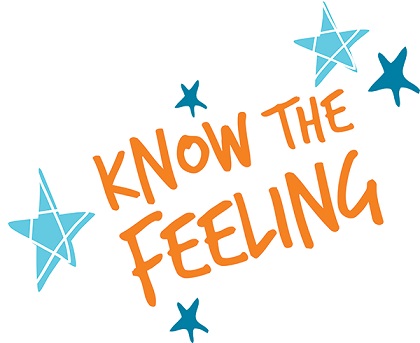 our team a call today on (08) 9485 0090 and we'll get you started on fulfilling your property dreams!
To learn more about what makes Mortgage Choice in Joondalup & Clarkson different to other brokers, watch our video below...
Dennis Aplin,
dennis.aplin@mortgagechoice.com.au
We are more than just home loans! See how else we can help you
Get to know our team of home loan experts