February 25, 2015
Rebecca Crommelin
Credit Card Limits & Borrowing Capacity

When the banks are looking at your borrowing capacity (meaning how much you can borrow), the limit of your credit card will be taken into the calculation.
This will consequently reduce the borrowing capacity, irrrespective of how much is owed on the credit card(s).
We sometimes suggest reducing the limit to improve your borrowing capacity, but this does depend on your personal situation and other factors.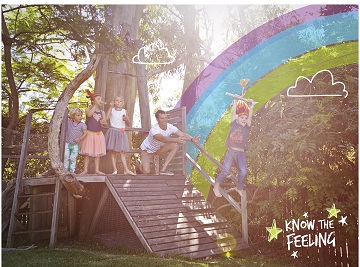 In saying that, there are some lenders that will disregard your credit card limits as long as you are able to prove you payout the card each month.
For any further queries or advice on credit card limits and borrowing capacity, don't hesitate to give our team a call on (08) 9485 0090.

Dennis Aplin, Your Local Mortgage Broker in Joondalup
dennis.aplin@mortgagechoice.com.au
Read what our clients have to say about our team of brokers
Click here to watch more of our helpful tips on home loans & property