September 17, 2015
Rebecca Crommelin
Welcome to Spring!
Cue the start of warm weather and Finals Football!
Not to mention interest rates are hovering around historical lows, so now may be a good time for you to give your mortgage a much needed spring clean to make sure your current home loan is still the most suitable product for your needs.
The banks are competing for your business through sharp pricing, significant discounts and other incentives, you may find a simple spring clean of your mortgage could save you thousands of dollars or even uncover financial aspects of your life that need some reassessment. Call our team today on (08) 9485 0090 to book your Home Loan Review.
Refinancing may allow you to repay your home loan sooner and ultimately achieve your next financial goal sooner. Further, refinancing can be a great way for you to lower your mortgage repayments, consolidate your debt and even access equity in your home.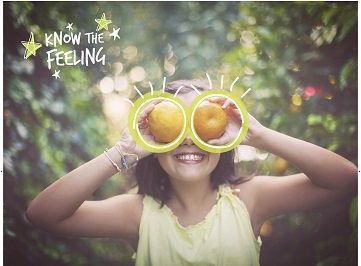 So here's some tips you can use as a starting point to give your mortgage a spring clean:
Look at your past year's budget: Investigate what aspects of your spending you can move around so you can add extra dollars to your mortgage. Every little bit goes a long way to reducing your debt, saving on interest payments as well as time off the loan term.
Get to know your mortgage: Recent research shows that more than half of Australia's mortgage holders do not know their mortgage interest rate. It is one of the biggest financial commitments a person can make, so it is a great idea to know all about it.
Consider the mortgage features: Does your loan have a range of features you don't use? You might be able to switch to a 'cheaper' loan with fewer options. Or, you may benefit from a loan with more features, such as an offset account.
Look into debt consolidation: If you are struggling with a range of debt repayments, rolling your other debts into your mortgage can help you to pay less each repayment period and gain some peace of mind. However, remember that those debts will be stretched over a longer period i.e. your entire home loan term.
Get a free home loan health check: A free home loan health check can not only help you understand what home loan features are available, but find a solution that best suits your needs. There is no obligation, so why don't you check you're still doing the best thing by your mortgage and call us to book now on (08) 9485 0090.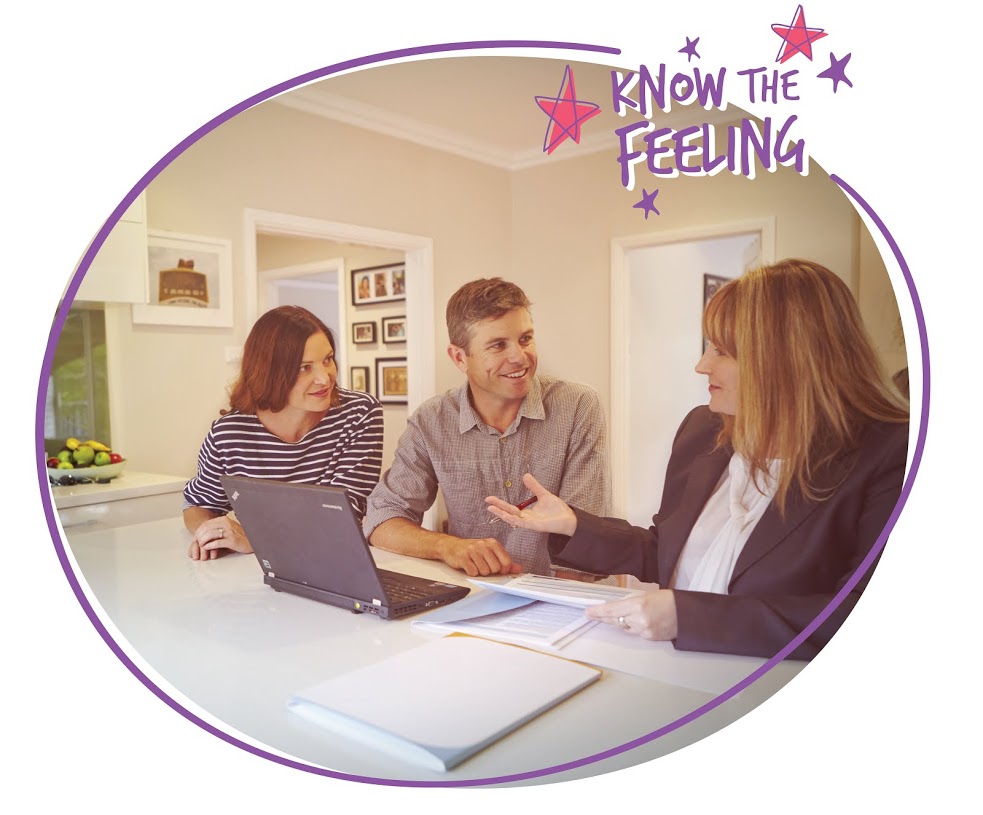 Click here to book in for your Free Home Loan Health Check today!
If you'd like to learn more about your loan options, give our team a call at Mortgage Choice Joondalup & Clarkson on (08) 9485 0090.
Dennis Aplin,
dennis.aplin@mortgagechoice.com.au
Click here to learn more about how we can help you
Get to know our team of mortgage brokers at Mortgage Choice Joondalup & Clarkson