March 28, 2017
Derek McLeod
How would you meet your loan repayments if the unthinkable happened?
Everyday life events can and may impact your ability to meet your loan repayments. Could you continue to pay your loan if you suffered a serious injury, illness or even death?
While organising your home loan for you, making you aware of loan protection is Mortgage Choice in Carindale's moral responsibility. We want you to borrow confidently, and make an informed decision on both your home loan, and on your loan protection options. It's about making sure you can service your loan.
Borrow Confidently
When buying property, it's important you take the time to consider how you could protect your way of life and find the right home loan, and loan protection solution for your family.
Mortgage Choice in Carindale can provide you with more information about how an ALI Group Loan Protection Plan could help you should something happen.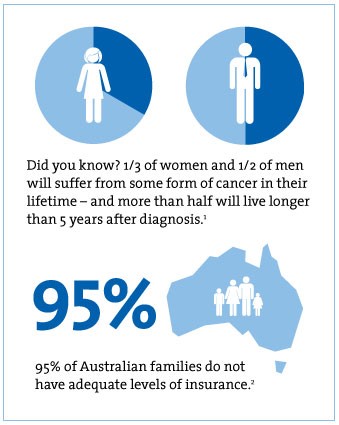 How Mortgage Choice in Carindale can offer loan protection options:
Mortgage Choice in Carindale has teamed up with ALI Group, who now enable home loan experts to assist their client's with setting up loan protection. It can be done at any time while you are in the process of obtaining your home loan, or even after settlement.
Loan Protection Plan
Loan Protection Plan is a simple life insurance product that provides peace of mind if the unthinkable happens.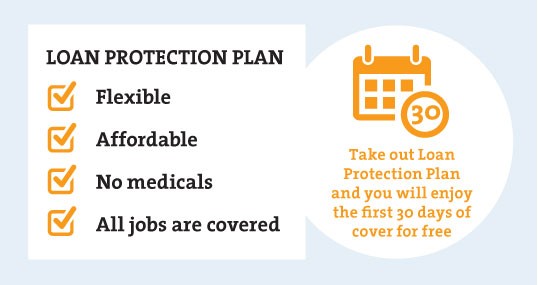 Who is ALI Group?
Established in 2003, ALI Group is a specialist risk insurance business committed to ensuring people just like you are provided with convenient and timely access to affordable loan protection.
ALI Group delivers quality products that are easy to understand, obtain and claim upon, by means of a simple offer process that allows you to make an informed decision on your need for protection.
ALI Group's Loan Protection Plan provides the following key benefits: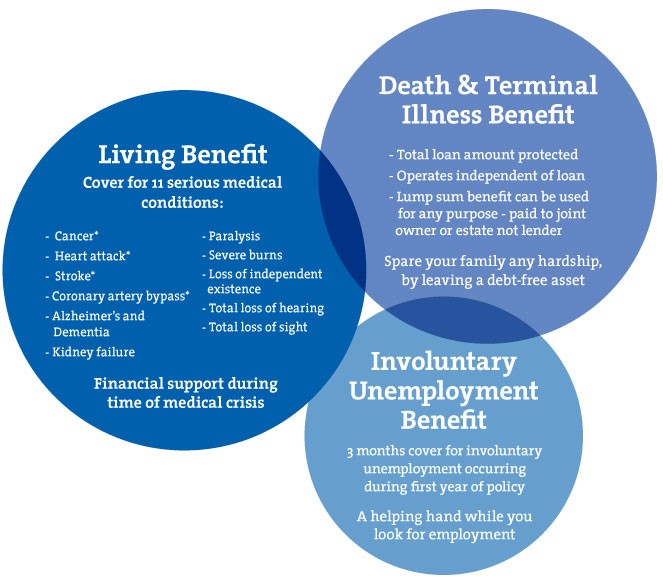 www.aligroup.com.au.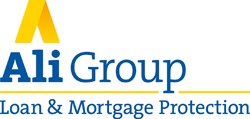 If you already have a home loan, it is not too late to get protection.
Contact my team today for more information
Derek McLeod
0405 150 859
Derek.mcleod@mortgagechoice.com.au
Your Carindale Mortgage Broker, Brisbane.
Important information
This information has been prepared by Australian Life Insurance Distribution Pty Limited (ABN 31 1031 57811) which holds an Australian Financial Services License (AFSL 226 403). Your loan consultant is acting as an authorised representative of the licensee in offering to arrange for you to obtain cover.
Loan Protection Plan is issued by Hannover Life Re of Australasia Ltd ABN 37 062 395 484 (Death, Terminal Illness and Living Benefit) and QBE Insurance (Australia) Limited ABN 78 003 191 035, (AFSL 239545) (Involuntary Unemployment Benefit). ALI receives commission and your loan consultant may receive commission for each policy sold. Please refer to the FSG available from your loan consultant for more information about our remuneration. Any advice provided is of a general nature only and does not take into consideration your objectives, financial situation or needs. You should consider the Product Disclosure Statement (available at www.aligroup.com.au) when deciding if this product is appropriate for you.
Sources: 1 Cancer Council, Cancer in Australia (2015)
2 Lifewise, Understanding the Social and Economic Cost of Underinsurance (2010)