Property investment
Use our expert Carindale mortgage broker for your investment property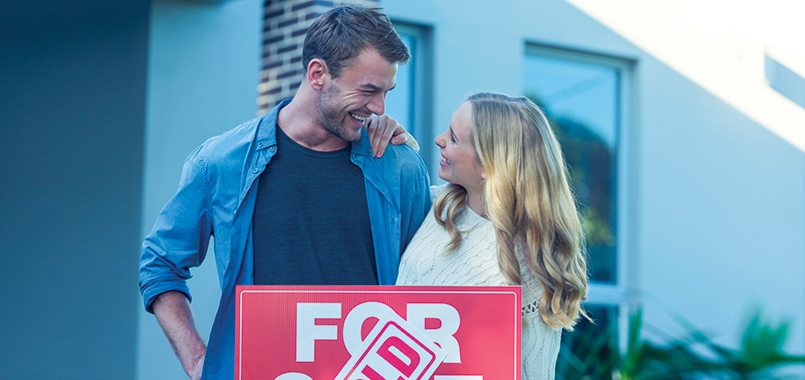 Start your home loan journey today
A rental property is a substantial financial commitment and you'll achieve the best results if you take the time to get good advice and plan carefully before you buy.
This is where Derek McLeod, expert mortgage broker in Carindale can help you.
Derek and the team will explain the ins and outs of investing and have a look at your current financial position to make sure that you're well-placed to afford your investment property over the long-term.
If you already own your home, perhaps you can refinance to access the equity in your property to fund your investment. We will do the calculations to see how much equity you may be able to tap into.
And while crunching the numbers on how much you can afford to spend on an investment property is important, ensuring future affordability for you on the maintenance and upkeep of your investment is something we can help with as well.
We are always happy to talk you through any questions you have on investing in property. You can call us anytime, and it at no-obligation. Our team located at Westfield Carindale, is highly experienced and we would love to share our expertise, regardless of the outcome.
We also have a handy downloadable Guide - "Investing in property?" that addresses some of the most common questions people ask.
Whatever stage in the process you find yourself at - no matter if it's your first or fifth investment, we're certain that we can help - call Derek McLeod and the team on 07 3398 8044 or book online by clicking 'Book an appointment' here or on our Homepage.
The right home loan for your property investment
Our mission is to find the right home loan for your individual needs and to always have your best interests at heart. Plain and simple. Which is why we have such a wide range of lenders to choose from. We can search through hundreds of products to find something tailored to your situation. ~