Any time you buy a property, whether it be for owner-occupied or investment purposes, you will require the co-operation of a range of inter-related professionals to work with you on different aspects of the transaction. 
Over the years, while obtaining finance for our clients, we have worked with a wide range of businesses, and in our view, the following are the 'best of the best' to help you with the following services: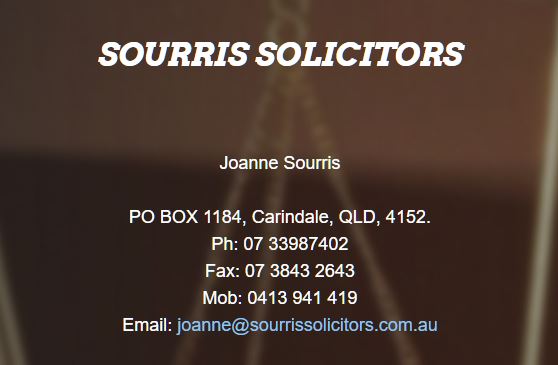 Conveyancing and legal assistance
Once you have signed a contract to buy, you will need a solicitor to handle the property conveyance.
We recommend Joanne Sourris Solicitors for your conveyancing needs. She is thorough and professional, and provides an excellent level of service and expertise to compliment our home loan services.
Contact Joanne on:
p:

07 - 3398 7402

m:

0413 941 419

e: joanne@

sourrissolicitors

.com.au
w: www.sourrissolicitors.com.au
Learn more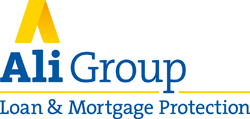 Insurance - Loan & Personal Protection
ALI Group is a specialist risk insurance business committed to ensuring people just like you are provided with convenient and timely access to affordable loan protection.
Derek and his team at Mortgage Choice in Carindale can help you with further information or you can visit www.aligroup.com.au
Learn more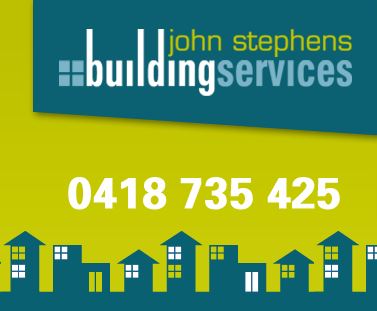 Pest & Building Inspections
Make sure any contract you sign when you are buying a property contains a clause allowing time for a thorough building and pest inspection.
We recommend John Stephens Building Services. John is a fully qualified master builder who provides exceptionally detailed reports on any property you may be considering. If there is a problem, he'll find it.
Contact him on:
m: 0418 735 425

p: 07 - 3367 3230

f: 07 - 3870 3848

e: admin@aoservices.com.au

w: www.johnstephens.com.au
Learn more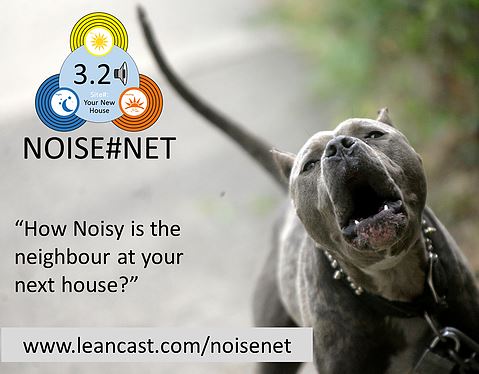 Pre Purchase Noise Assessment
Noise is one of the biggest factors causing dissatisfaction after moving into a property. If you are worried about the noise in the area you want to buy a property in, Leancast / Noise#Net Property Noise Monitoring can provide independent data on the noise levels at a given property.
Contact:
Stuart Clough -
Noise#Net Property Noise Monitoring
Learn more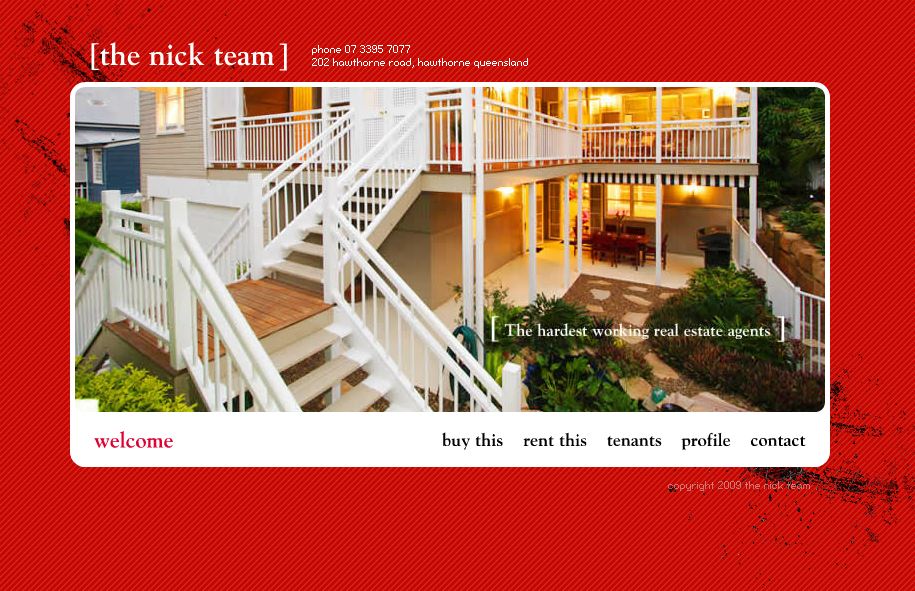 Real Estate Sales and Rental Property Management
If you are buying or selling a home, you need a skilled, professional, and experienced real estate agent. If you have acquired an investment property, for peace of mind, you need an expert property manager to manage your rental property.
We recommend Nick Preston from The Nick Team. Nick is an exceptionally professional and dynamic operator and will find you a suitable buyer or tenant - fast.
Contact him at:
The Nick Team
a: 202 Hawthorne Rd, Hawthorne Q 4171
p: 07 - 3395 7077
e: nick@thenickteam.com
w: www.thenickteam.com
Learn more
Building and Renovations
If you are using your home loan to fund renovations and you need a builder to carry out property improvements such as decking, fencing, retaining walls etc. we recommend Scott Kerswell from Deckadence. He is highly skilled and professional, the finish quality is first rate, and most importantly, he listens to his customers.
Contact Scott at:
m: 0408 986 285
e:

well54@tpg.com.au