April 11, 2017
Nicole Spiteri
If you are considering obtaining a home loan, whether it be for purchasing a new home or refinancing your existing loan, how much you can borrow may be on the forefront of your mind.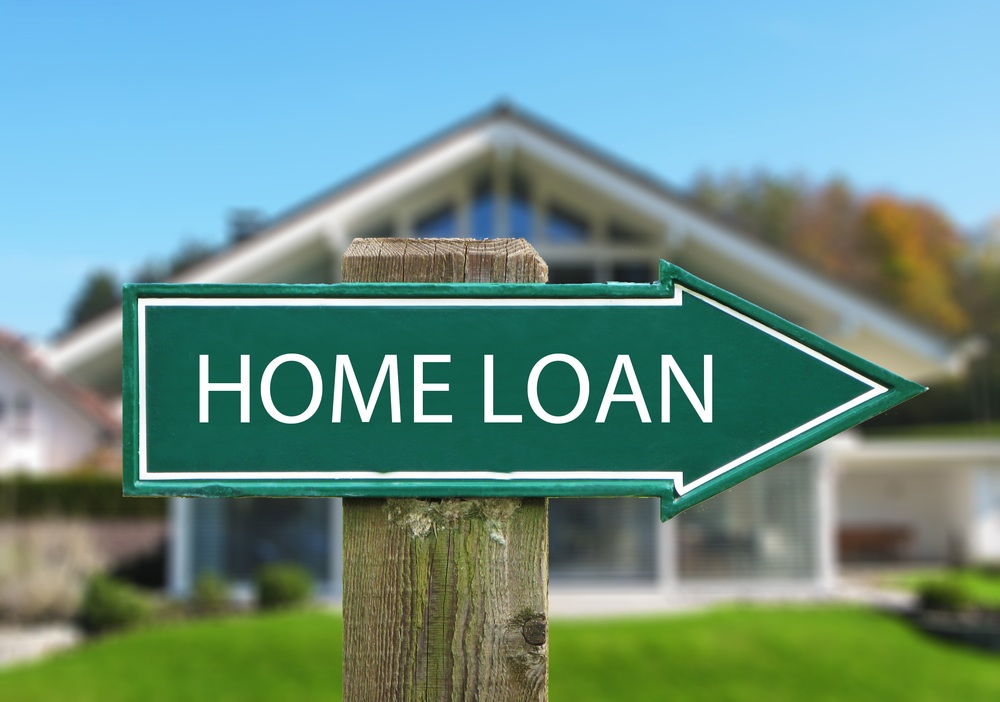 Having an idea on how much you can borrow can be crucial when looking for a property to purchase, organising a pre-approval before you start looking can give you reassurance of knowing how much you can spend up to.
So what are the 7 factors that determine your borrowing capacity & how much you can borrow?
Your Income and Commitments
Your Credit History
Your Property Deposit
The value of your property
Your lifestyle / living expenses
Your assets
The type, term and interest rate of your home loan
Your income & commitments
When assessing your home loan, the lender will want to look at how much you can afford in mortgage repayments.
To determine exactly how much you can afford they will take into consideration your income (as well as anyone else applying for the loan too – having 2 incomes will typically increase your repayment capacity) In addition to your income the lender will review your current commitments such as any other outstanding debt (Home Loans, Personal Loans, Car finance etc) along with any credit & store cards.
Credit History
Your credit history plays a big role in determining what your borrowing capacity is. The lender wants to make sure you have good history meaning you meet your financial obligations on time, if you have missed a few bills or credit card payments this may work against you.
Also, some people have the belief the more credit history you have, the better your chances at obtaining a loan – this isn't always correct. A note goes on your credit file each time you apply for a loan or even when you change telecommunication companies, having multiple credit enquiries in a short space of time can put up a big red flag in the lenders eyes.
Speaking with a reputable mortgage broker can not only narrow down the search of right lender for you but it will save you having multiple enquiries on your credit file.
If you are worried about your credit history, you can obtain a copy of your credit history from Veda Advantage.
Property Deposit (or available equity if refinancing)
Lenders like to see that you are able to save money over a period of time – otherwise referred to as 'Genuine Savings'.
The more money you have in savings or equity you have in your home, the easier it will be to obtain finance. Also with most lenders it will give you the possibility of a reduced interest rate (depending on lender & product)
The Value of your property (or purchase price)
The lender will most likely want to complete a valuation of your purchase property (if buying) or your existing home (if refinancing) to confirm the loan amount you are requesting doesn't go over a certain percentage of the value of your home (at the moment lenders will go up to 95% of the value of the property)
Some lenders also have restrictions on the location of the property, being in a flood affected zone or close to overhead wires aren't looked at favourably so if you are concerned, it's best to speak to your mortgage broker or lender before putting down a non-refundable deposit.
Your lifestyle / living expenses
The Lender will look at your living expenses – things like ongoing fees such as school fees, child care fees etc all have to be taken into account.
It's a good idea to have a list of your expenses before applying for a loan, so you feel comfortable with what your potential repayments will be whilst still retaining a good standard of living.
Also take into account what your repayments may increase to should interest rates increase after your loan settles.
Your Assets
The lender will want to know what assets you have before they determine how much you can borrow. Having assets like a vehicle, investment property or shares can significantly influence a lenders decision.
The type, term and interest rate of your home loan.
Finally, the amount you can borrow may also depend on the interest rate and term of your loan.
The lower the interest rate, the lower your repayments will be, however interest rate isn't the be all & end all, you will also need to take into account any application or annual fees.
Also a longer term loan will mean lower repayments, you will need to take careful consideration when deciding what product to select.
A reputable mortgage broker can help explain all of the above in regards to your personal situation, if you have any questions, give our friendly staff a call on (02) 9833 8177.