April 21, 2016
Samantha Korzeniewski
Are you selling your house and need a new home loan?
4 Points on why having a 'pre-approval' will be very helpful when looking to buy a house
You know your limits with a purchase price
Applying for a 'pre-approval' home loan lets you know how much money you can borrow. You can then view and fall in love with properties that you know are within your budget.

2. It is free
There are no extra charges for the bank to issue you with a pre-approval. Once the loan is established, the usual application fees etc will then apply.

3. Negotiating a purchase price
Real Estate agents will usually take you seriously if you mention you have a pre-approval in place. This is attractive to an agent as you, the buyer can act quickly and won't be wasting time. The agent and vendor will have confidence that your offer will probably end in a quick and clean sale.

4. Auction time
Unless you have 100% cash for a purchase at auction, having a pre-approval is a non-negotiable. Once again, knowing your limits of the highest bid you can submit. Once the Auction is complete with you as the highest bidder, there is no turning back, there is no cooling off period.

Getting pre-approval is a fantastic idea, however you do need to remember that the approval is not written in stone once issued by the lender.
Not all lenders offer pre-approvals, Deslie Taylor (Mortgage Broker) can help guide you in the right direction to finding the perfect home loan for your situation
Pre-approvals have an expiry date, and will not last forever. Generally it will allow you three months to find your home, however lenders can differ. If you go over this time frame, you can usually apply again by giving updated personal info e.g. payslips etc
If your personal circumstances change, this may affect how much the bank is still willing to lend you e.g. your income structure changes, gaining a dependant, extending other lending etc
Call Deslie Taylor now to chat about Pre-Approval options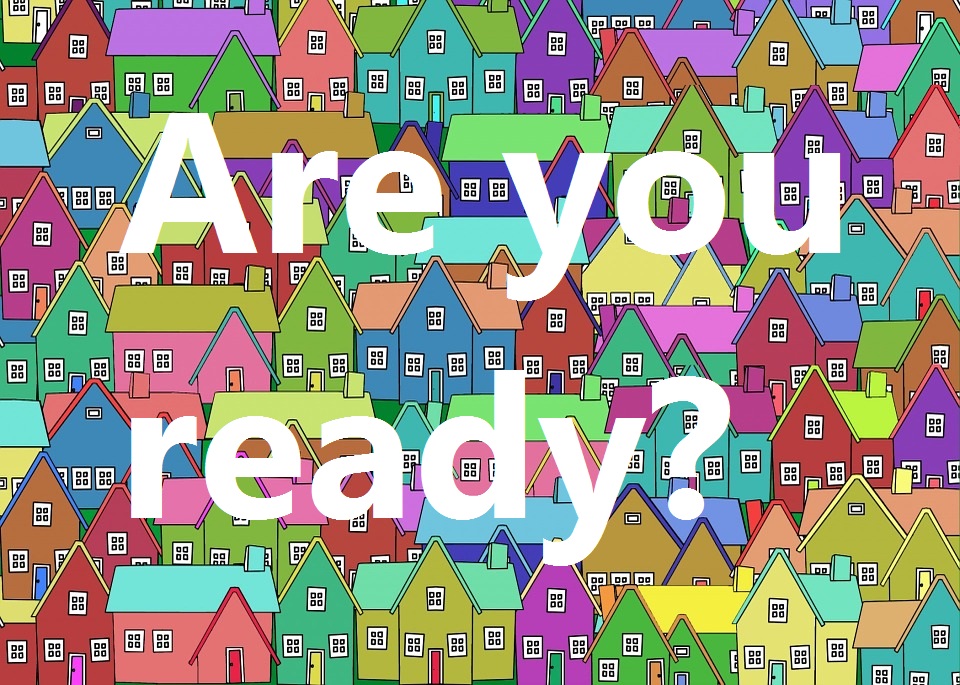 0418 715 286 | deslie.taylor@mortgagechoice.com.au | website