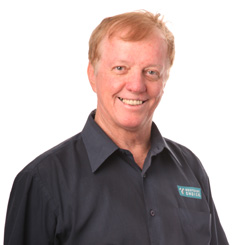 Don Kerr
Member of the Mortgage Finance Association of Australia (MFAA)
Bachelor of Engineering (Civil, honours)
Bachelor of Science (mathematics, computing, honours)
Diploma in Education
Master of Scientific Studies (mathematics)
All four degrees were achieved at the University of Queensland.
Also won a number of prestigious academic awards while at school and university.
Staff member of the Civil Engineering faculty at UQ from 1976 to 1978.
Head of Mathematics at Anglican Church Grammar School from 1990 to 1994.
Head of Mathematics at John Paul College from 1994 to 1995.
Ran a business for 6 years providing in-service activities for teachers in schools and universities.