I enjoy helping first home buyers get into the market. You will get the assistance you need to lead you through the process. (You are welcome to come to my first home buyers seminars to find out what is involved, and the 7 steps to buying your first home).
I also get a lot of satisfaction out of helping people get going with their investment porfolio. I have been investing for over 25 years now, and have learnt much about the pitfalls and things to avoid. I run an investment seminar every three months, so come along and learn more about this exciting side of your financial life.
Other areas where I help people include debt consolidation, helping clients through the financial side of a relationship breakup, and setting up the financial structures for people so they can get the most benefit from the moneys coming into their possession.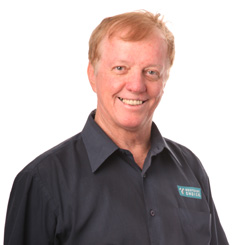 Don Kerr
Member of the Mortgage Finance Association of Australia (MFAA)
Bachelor of Engineering (Civil, honours)
Bachelor of Science (mathematics, computing, honours)
Diploma in Education
Master of Scientific Studies (mathematics)
All four degrees were achieved at the University of Queensland.
Also won a number of prestigious academic awards while at school and university.
Staff member of the Civil Engineering faculty at UQ from 1976 to 1978.
Head of Mathematics at Anglican Church Grammar School from 1990 to 1994.
Head of Mathematics at John Paul College from 1994 to 1995.
Ran a business for 6 years providing in-service activities for teachers in schools and universities.