Financial Planning
Financial Planning Advice | Mortgage Broker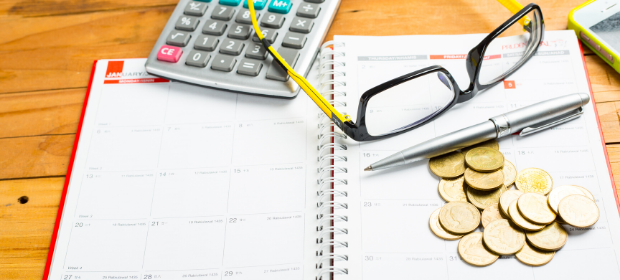 Our expert financial planning advice can help you make better choices with your money so you can afford to do the things in life that are important to you, now and in the future.
Whatever your needs may be, we are happy to help. What really distinguishes us from the rest of the field is our strong commitment to client relationships. Our clients are generated through word of mouth, so our business is built on the premise of quality advice and mutual trust.
Our team will sit down with you to work out exactly what your goals are, no matter what they are. From there we will put together a plan to help you get there! Our Financial Planning team can also help you with:
What is a Financial Plan?
Who could benefit from financial advice?
No matter what's happening in our lives, we can all benefit from financial advice. You may need help with budgeting and saving, or growing a portfolio of investments. Financial advice can even help you manage your money through major life changes like getting married, starting a family or living life to the full in retirement.
If you think financial planning is only relevant to retirees, think again. We can all benefit from expert financial advice at every life stage. Check out these top tips for your life stage.
To find out more or to arrange an appointment contact us today on 0404 666 639.