First home buyers
First Home Buyers | Mortgage Broker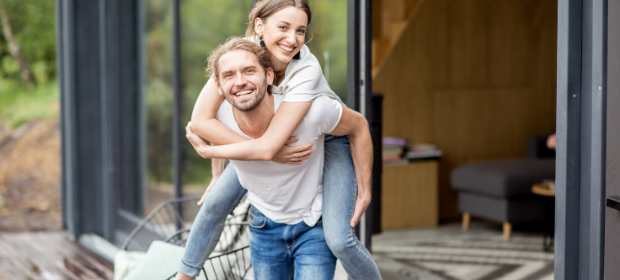 As your local mortgage broker, we have helped many first home buyers purchase their first property and we are confident that we can help you too.
We understand that taking the first step towards purchasing your own home is exciting, but it can also be very overwhelming. So, it's only natural that you'll have plenty of questions and that's where we can help.
To help you get started, check out our helpful home loan calculators to figure out how much you can borrow!
Once you've worked out how much you can afford to borrow, saved your deposit and investigated the home loan that's right for you, now comes the fun part – buying your home! And as your local Mortgage Choice broker, we can take the stress out of the process for you.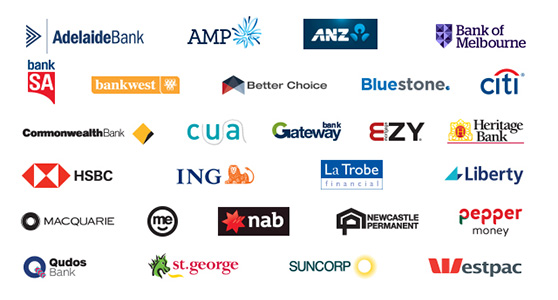 It's also important to find out if you're eligible for the First Home Owner Grant. The best way to find out is by contacting us!
As a First Home Owner, you may be eligible for the First Home Owner Grant which is a lump sum of cash to help with the cost of buying a first home or vacant land to build a home on. Find out more information here!
Start your first home loan journey by calling Donna Robson on (02) 6456 2627 or clicking on the Contact us button.
Did you know we also can help you with: