September 01, 2018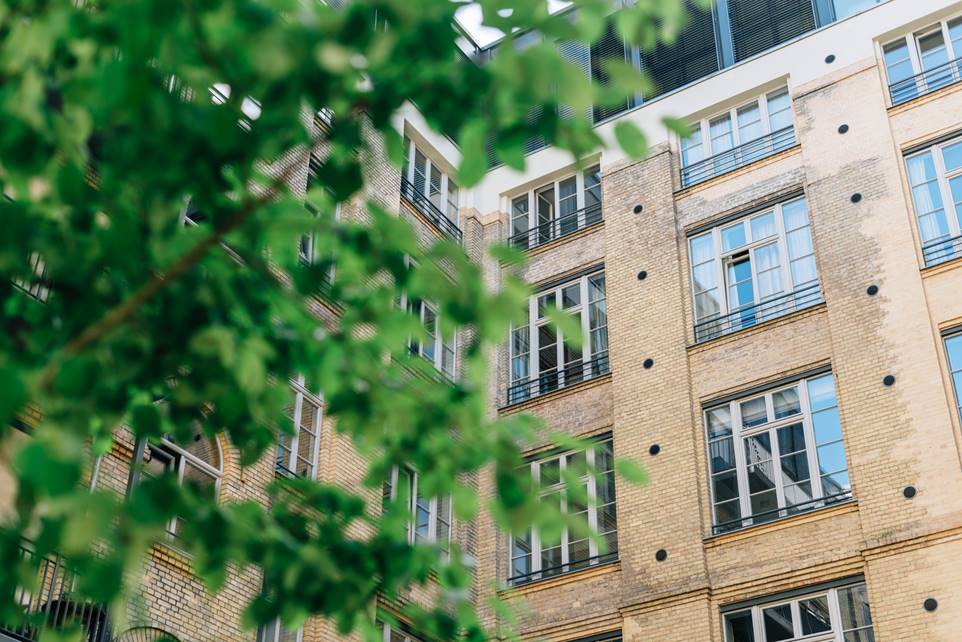 Currently in Melbourne we are seeing strong activity in construction of apartment complexes, particularly in the CBD and surrounding suburbs. There are several considerations to be aware of if you are considering such a purchase, either off the plan or existing apartment.
Many lenders have various credit criteria restrictions with regards small apartments or large apartment complexes. I have listed a few points to be wary of when making such a purchase:
Consideration 1: Size of apartment - Most lenders have size restrictions for an apartment. It is different for all lenders however some require a minimum living area of 40m2 , other 45m2 and others require 50m2 or more.
Consideration 2: Generally a lenders requirement is for an apartment to have a separate bedroom (ie not a studio) plus an individual laundry or provision for a washing machine. A community laundry within the complex is not always accepatble.
Consideration 3: Some lenders will restrict their exposure to certain developments. ie if a complex comprises 100 apartments, some lenders will withdraw from funding further purchases within that complex once a particular percentage is reached, say a 20% exposure.
Consideration 4: Loan Value Ratio (LVR) restrictions may apply for apartments within certain nominated postcodes as lenders or the Lenders Mortgagee Insurers (LMI) have limited appetites for these type of developments.
My recommendation would be to run any proposed scenario by our home loans team at Mortgage Choice Wantirna, Rowville & Knox before you enter into any negotiations. We have every lenders small apartment lending criteria at our finger tips, which will save you time and stress in seeking this information from each lender individually. This may also save unsuccessful loan applications, hence protecting your credit report.
Blog: Should I invest in an apartment or a house?
Do some quick sums with our mortgage calculators
Should you wish to discuss or comment on the above please call me on 0428 434084 or the Mortgage Choice Wantirna office 03 9432 5484.

[ Dwayne Brittain - Mortgage Choice Wantirna ]