Debt consolidation
Debt consolidation | Wantirna & Rowville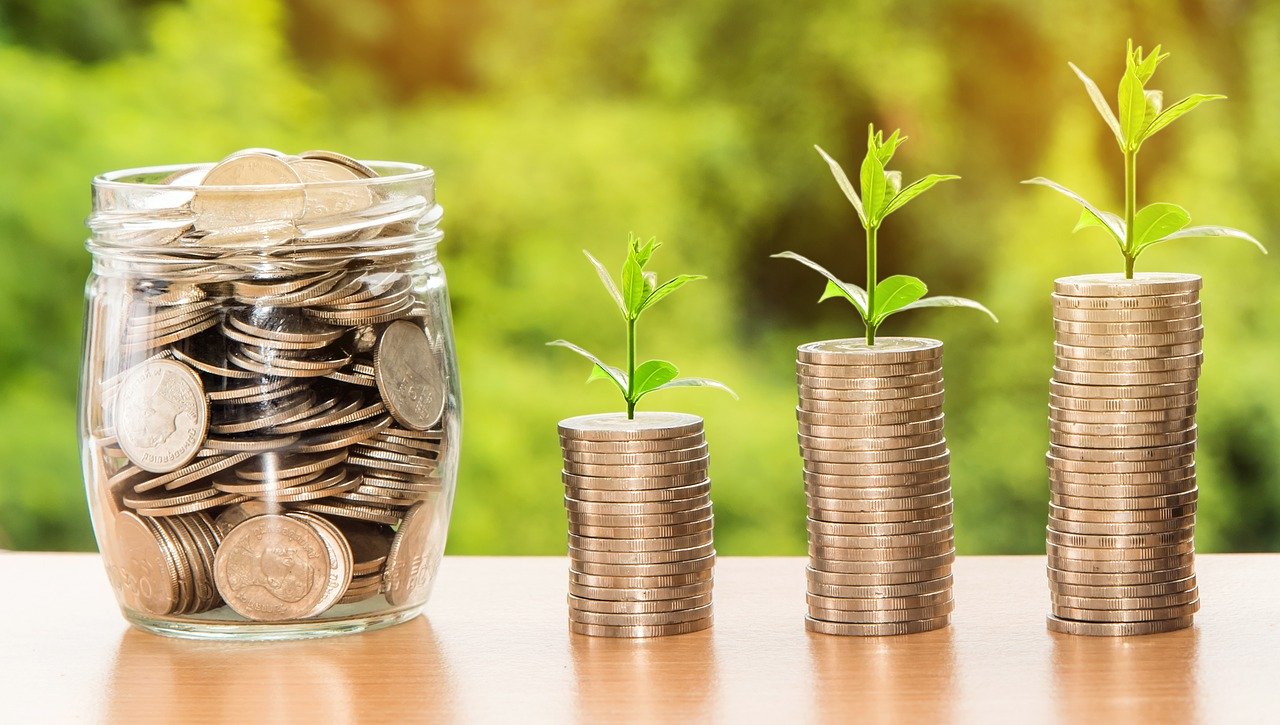 Part of the challenge of dealing with unmanageable debt is the need to make multiple repayments to a variety of different lenders. That's where debt consolidation can help. It works by folding a number of different debts into a single loan and our team of Mortgage Brokers in Wantirna & Rowville.
Your home loan is often a good choice for debt consolidation as it usually comes with the lowest rate of all types of credit. If you're not a homeowner, a personal loan can be a good choice to consolidate debt. The term is fixed so you have a clear end date, and the set repayments are easier to budget for.
With your debt streamlined into a single loan, you can start to focus on making a single monthly payment, which can be far less stressful than juggling a number of repayments.
Saving on interest
By opting for a loan with a competitive rate, debt consolidation can also reduce the overall interest charges you pay. This can lower your regular repayments and provide extra cash to help pay off the new loan sooner.
In this way, the debt pendulum starts to swing in your favour, and you begin to take measurable strides towards becoming debt-free.
Understanding the bigger picture
While debt consolidation can provide an immediate strategy to help you gain control over debt, it doesn't address the underlying problems, which usually involve weak spots in money management.
As your local Mortgage Choice broker, we can offer valuable support here, helping you learn to live within a budget, manage your money, and work towards financial goals for the future.
Refinancing to consolidate debt
We can also help you with:
Get started on your home loan journey and let us help you find the right loan! Book an obligation free chat with us on 03 9432 5484 or click on the Contact us button at the top of the page.