Financial Planning
Financial planning | Wantirna & Rowville

A financial plan helps you manage your money so you can live the life you want, now and in the future. Our Financial Planning team in Wantirna & Rowville can help!
Whether you have just started your career or coming to the end of it, everyone needs a bit of financial coaching to make sure they're building a healthy future. Let the Mortgage Choice financial planning team in Wantirna & Rowville help you create a financial plan to achieve your goals, ensuring you have the income in the future to live the way you want to.
Your plan can cover everything, from working out savings targets (and how to achieve them) right through reducing personal debt, ensuring your family's wellbeing is protected through appropriate insurances, or making the most of your super.
You don't have to build your plan on your own. The experienced financial planning team in Wantirna & Rowville is here to help you.
We can help you with:
Budgeting and saving

Retirement income planning

Building your wealth

Superannuation check

Making the most of your super

Insurances

Self managed super funds

and more!
What is a financial plan?
The first appointment is free
We believe in financial planning so much, that we offer the first appointment with our financial adviser David, at no cost to you.
In this appointment, David will be able to give you an overview of your financial health & insurances as well as work with you to set out some goals for where you would like to be in the future.
To book your free financial planning appointment, just call our Wantirna office on 9432 5484 or click on the Contact us button at the top of the page.
"The comprehensive financial planning advice the we received from David covered all our immediate needs whilst giving us the confidence to be able to plan for the future we want. Together, we have carved out a financial plan with the flexibility to experience a full life. Thank you for being our financial life partner David!" [Emily Griffis]
Meet our financial planning team
David and Meg make up our dynamic financial planning team here at Mortgage Choice Wantirna. Find out more about them here. They would love to meet you!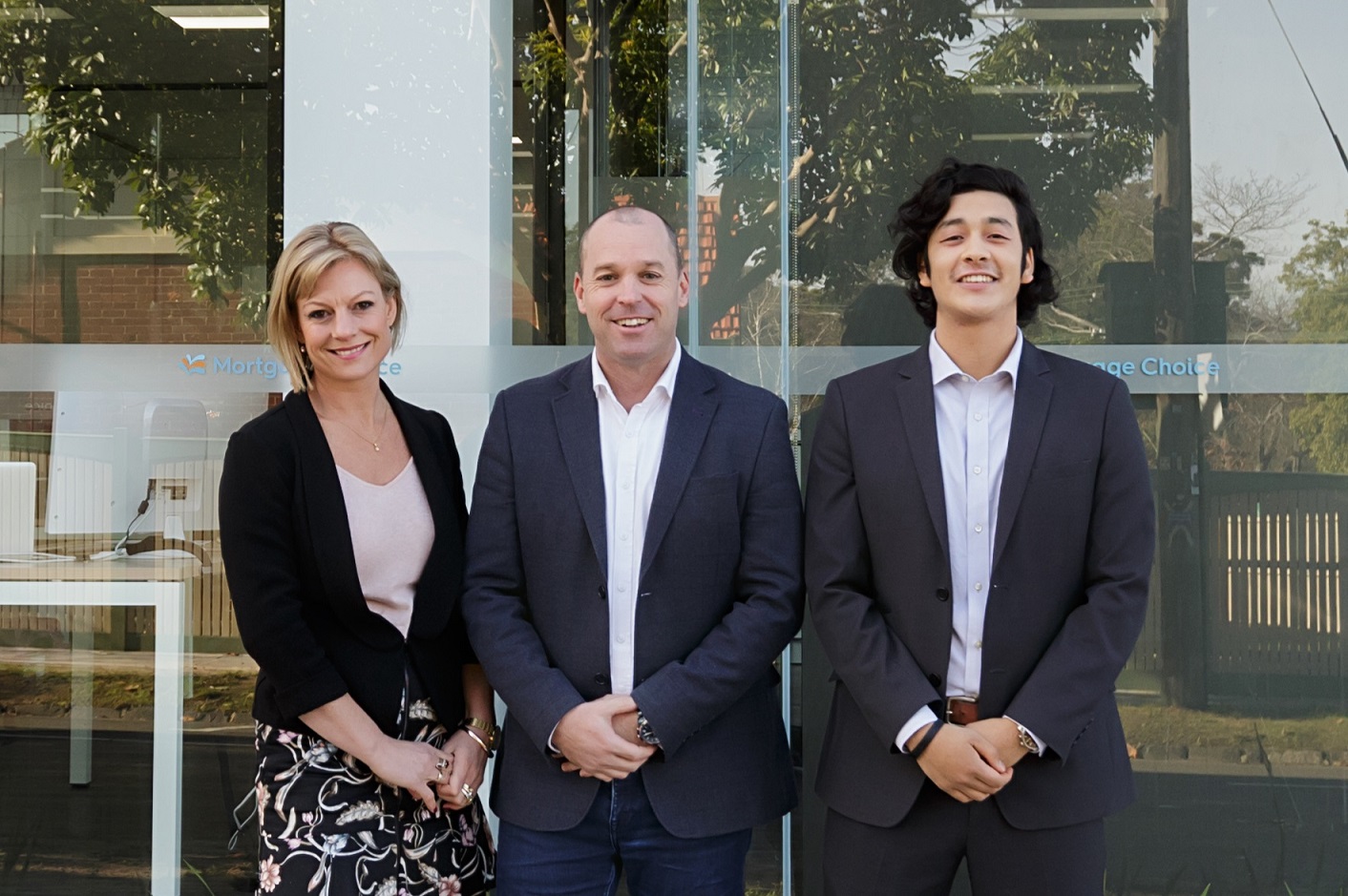 David Taylor
Servicing Melbourne Metro, with offices in Canterbury, Wantirna, Elsternwick and Rosanna
Phone: 0403 189 798
Cashflow management
Insurance
Investment loans
Superannuation
Learn more