First home buyers
First home buyers | Wantirna & Rowville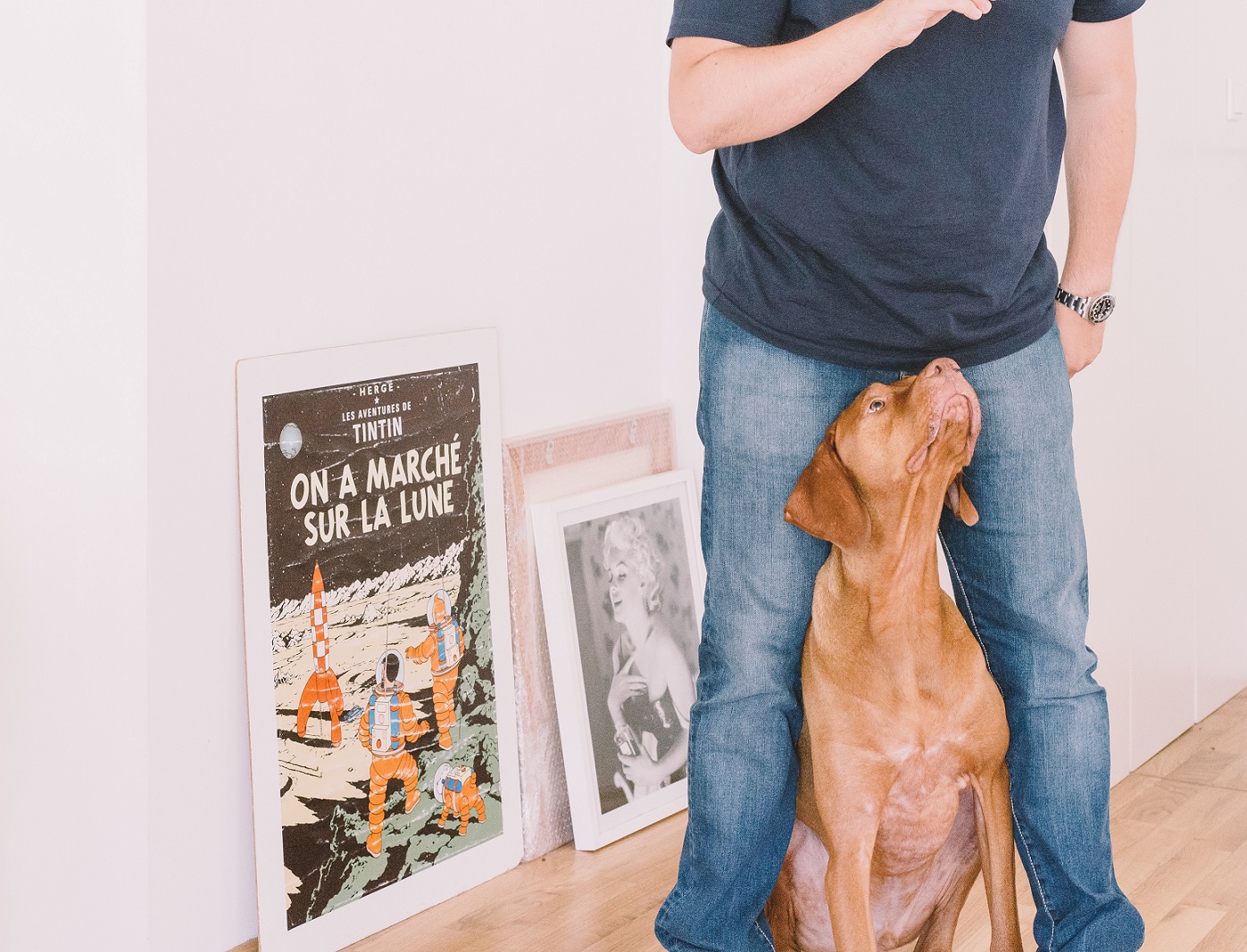 "We purchased our first home through Mortgage Choice Wantirna & Bayswater. It was clear that Dwayne and his remarkable team genuinely care about helping those who are trying to break into the housing market. We first met with Dwayne 18 months prior to purchasing our home, and Mortgage Choice Wantirna were patient, encouraging and realistic ..."

[ Emma Anne, Wantirna ]
If you're in the process of buying your first home, you'll know how fun it can be imagining the possibilities. The finance isn't as fun as finding the dream first home, but it is just as important. If you're not sure on the ins and outs of the first home loan, our team of Mortgage Brokers in Wantirna & Rowville are here to help you.
Do some quick sums with our home loan calculators
Helping to get pre-approval
Getting pre-approval is an important first step in buying your first home. Not everyone gets pre-approval but we highly recommend that you do. Bidding or offering an amount on properties you haven't yet been approved for end up costing you more.
Our team in Wantirna & Rowville will sit down with you and figure out some basic figures for what you could borrow, what the repayments might be and some basic rates and features. Once you're ready to go ahead, we'll work on getting the pre-approval with the right lender for you. We have hundreds of available home loans from a range of over 20 lenders.
Download our free e-guide on Buying your first home
Getting you the right rate & features
A great low rate is important when you're looking for the right home loan. Using a Mortgage Choice broker from Wantirna & Rowville means that you have an advocate working on your behalf to get the best deal (which can sometimes mean getting a rate lower than the advertised one).
Download our free e-guide on Guarantor loans
We'll work to find a loan product that fits your needs with the right rate.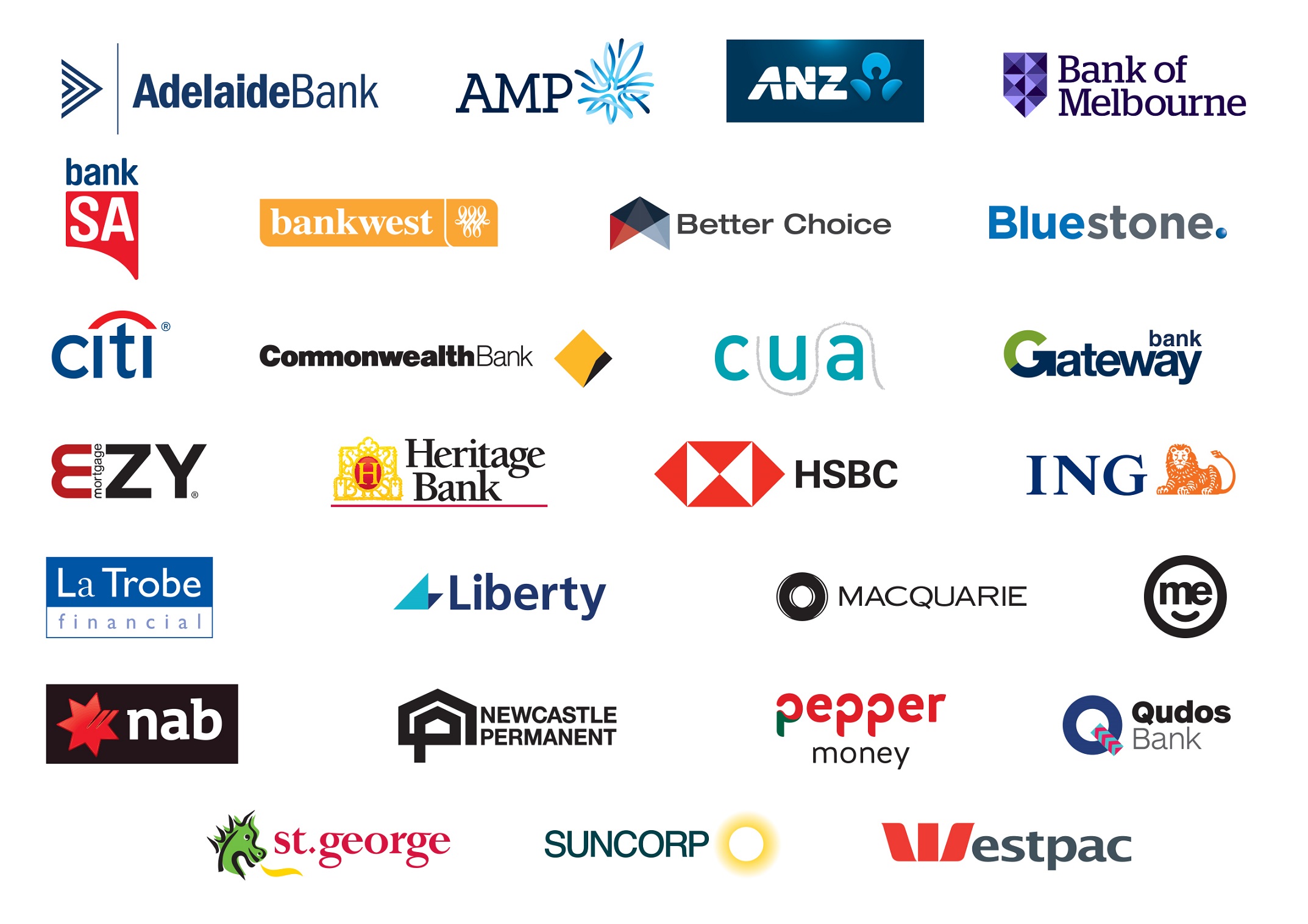 Tip: Preparing a budget is the first step to understanding how much you can afford. A golden rule of buying property is not to overextend yourself. You need a clear idea of how much you can comfortably afford to repay – even if interest rates rise.

To determine what you can afford to borrow, use our helpful calculators.
Completing the paperwork and follow up
When you're ready to settle on your home loan, we complete all the paperwork and submit, while also answering questions from the lender on your behalf - so you don't have to! This will give you more time to spend finding the right first home, and not on the phone with the banks.
Stamp duty & the first home owners grant
There are lots of great grants available to first home buyers in Victoria, including concessions on stamp duty (no stamp duty up to the purchase price of $650,000 and discounts up to $750,000), as well as a generous first home owners grant! The team at Mortgage Choice Wantirna, will help you figure out if you're eligible and apply for them for you. We've got you covered!
Do some quick sums on stamp duty with our mortgage calculator here
Our home loan service is no cost
Our home loan service at Mortgage Choice in Wantirna & Rowville is all at no cost to our clients, as the lenders pay us after the home loan settles.
What exactly makes Mortgage Choice different to other mortgage brokers? As Mortgage Choice brokers we are paid the same rate by the lender, regardless of the home loan you choose from our wide choice of lenders.
Yep - we're paid the same commission. That means we're focused on finding the right loan for you - not for us. With other mortgage brokers, that may not always be the case.
Get started on buying your first home
Get started on buying your first home by checking out some of our resources:

And when you're ready to start on pre-approval, or just have a chat give us a call on 03 9432 5484 or click on the Contact us button at the top of the page.
Your local Mortgage Choice & home loans team in Wantirna, Bayswater, Rowville, Knox, Lysterfield & surrounds is here to help.