Home loans
Get expert home loan help | Wantirna & Rowville

Your home is a wonderful place; somewhere to rest, relax and enjoy life as well as being a great investment for the future. But sometimes getting the right finance for your home isn't always so fun. That's where we come in.
When you're looking for a new home loan, you might be concerned about how much you can borrow, the interest rate and loan features as well as choosing the right lender for you. Sometimes even just trying to find the potential home loans online can be hard.
Compare interest rates with our rate calculator
We're here to help.
Your local mortgage broker team at Mortgage Choice Wantirna & Rowville will sit down with you to find out your priorities when it comes to your home loan. Then we search through hundreds of home loans from our panel of over 20 lenders to find you the right one - one that fits your priorities. Do you want to pay it off in lump sums? Do you want a fixed or variable rate? We'll find the right one for you.
Our team of local Mortgage Brokers in Wantirna & Rowville will take the time and hassle out of shopping around for a home loan and guide you through the process to help you make better choices with your finances.
Read: I've just started a new job: can I get a home loan?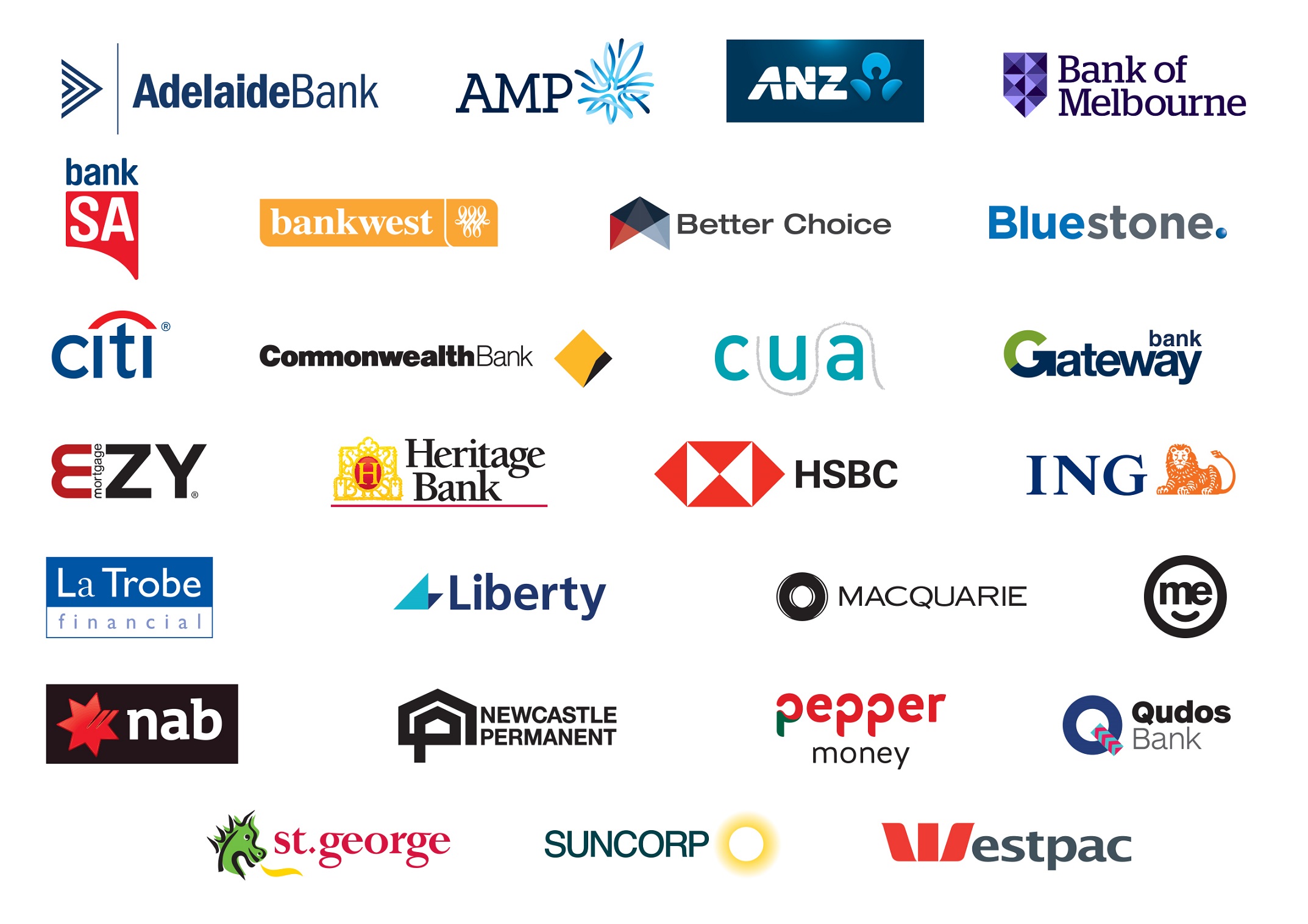 Our expert advice makes the process easy
Not only can we help you find the right home loan, but we also complete the paperwork, submit to the lender and do all the follow up with the banks for you - so you don't have to. Sounds amazing right? Our clients think it is!
"I could not RECOMMEND ENOUGH using the Mortgage Choice Wantirna & Rowville team, we certainly wouldn't be in the position we are now without them. Thanks again guys, you were nothing short of superb".

[ Emma Anne, Wantirna ]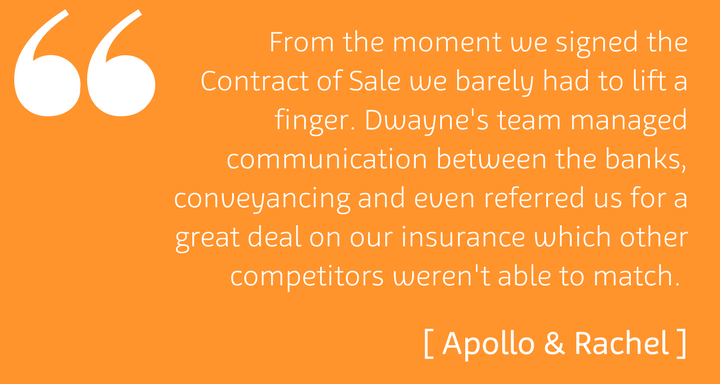 Find out more about what our clients say
No cost to you
Our home loan service at Mortgage Choice in Wantirna & Rowville is all at no cost to our clients, as the lenders pay us after the home loan settles.
What exactly makes Mortgage Choice Wantirna different to other mortgage brokers?

As Mortgage Choice brokers we are paid the same, regardless of the home loan you choose from our wide choice of lenders. That means we're focused on finding the right loan for you - not for us. With other mortgage brokers, that may not always be the case.
Get started with us
Get started on your home loan journey and let us help you find the right loan! Book a obligation free chat with us on 03 9432 5484 or click on the Contact us button at the top of the page.
Your local Mortgage Choice & home loans team in Wantirna, Bayswater, Rowville, Knox & surrounds are here to help!
Check out our other resources
We love helping our customers understand more about buying property. Find out more about the home buying process, what you need to know, how to finance it & more with our resources:

We can also help you with:
Get the right home loan for your
needs
Our mission is to find the right home loan for your individual needs and to always have your best interests at heart. Plain and simple. Which is why we have such a wide range of lenders to choose from. We can search through hundreds of products to find something tailored to your situation. ~