Investment loans
Investing in property | Wantirna & Rowville

Investing in property continues to be an Aussie favourite - we love buying bricks and mortar. But sometimes, getting finance for an investment property can be difficult. We can help.
We're experts in investment lending
You may have heard many of the banks and lenders are shying away from lending for investment purposes which means if you're trying to get finance on your own, it can be difficult. Our team of mortgage brokers at Mortgage Choice Wantirna & Rowville are experts in helping you find finance for your next investment property.
We search through our range of hundreds of home loans to find a investment loan that matches your investment strategy, and work with the lender to make sure it goes through to settlement smoothly.
Do some quick sums with our mortgage calculators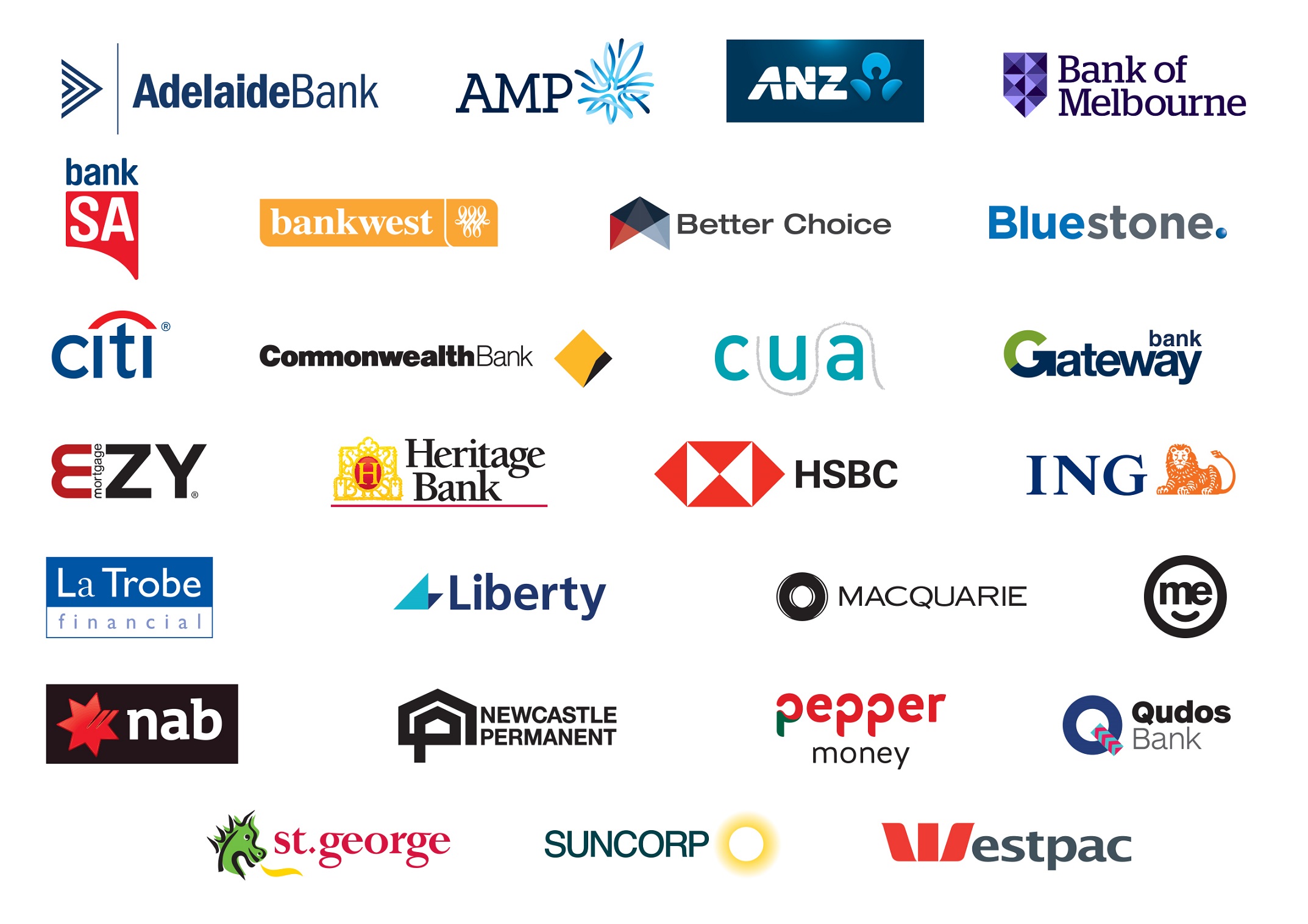 Using the equity in your home to invest
The difference with investment loans
An investment loan might seem the same as getting a standard home loan, but in reality, they can be very different. There are things you might want from your investment loan that you don't have with your current home loan. There are plenty of specific investment loan features available from our lenders. Let our team at Mortgage Choice in Wantirna & Rowville explain the benefits of each.
Download our e-guide to investing in property here
No cost to you
Our home loan service at Mortgage Choice in Wantirna & Rowville is all at no cost to our clients, as the lenders pay us after the home loan settles.
What exactly makes Mortgage Choice Wantirna different to other mortgage brokers?

As Mortgage Choice brokers we are paid the same, regardless of the home loan you choose from our wide choice of lenders. Yep - we're paid the same commission. That means we're focused on finding the right loan for you - not for us. With other mortgage brokers, that may not always be the case.
Get started with us
Get started on your investment property journey and let us help you find the right loan! Book a obligation free chat with us on 03 9432 5484 or click on the Contact us button at the top of the page.
Your award winning home loans team from Wantirna, Bayswater, Rowville, Knox & surrounds is here to help.
Check out our other resources
We love helping our customers understand more about buying & investing in property. Find out more about the pros & cons of investing, negative & positive gearing and more with our resources: