Personal Loans
Finding the right personal loan | Wantirna & Rowville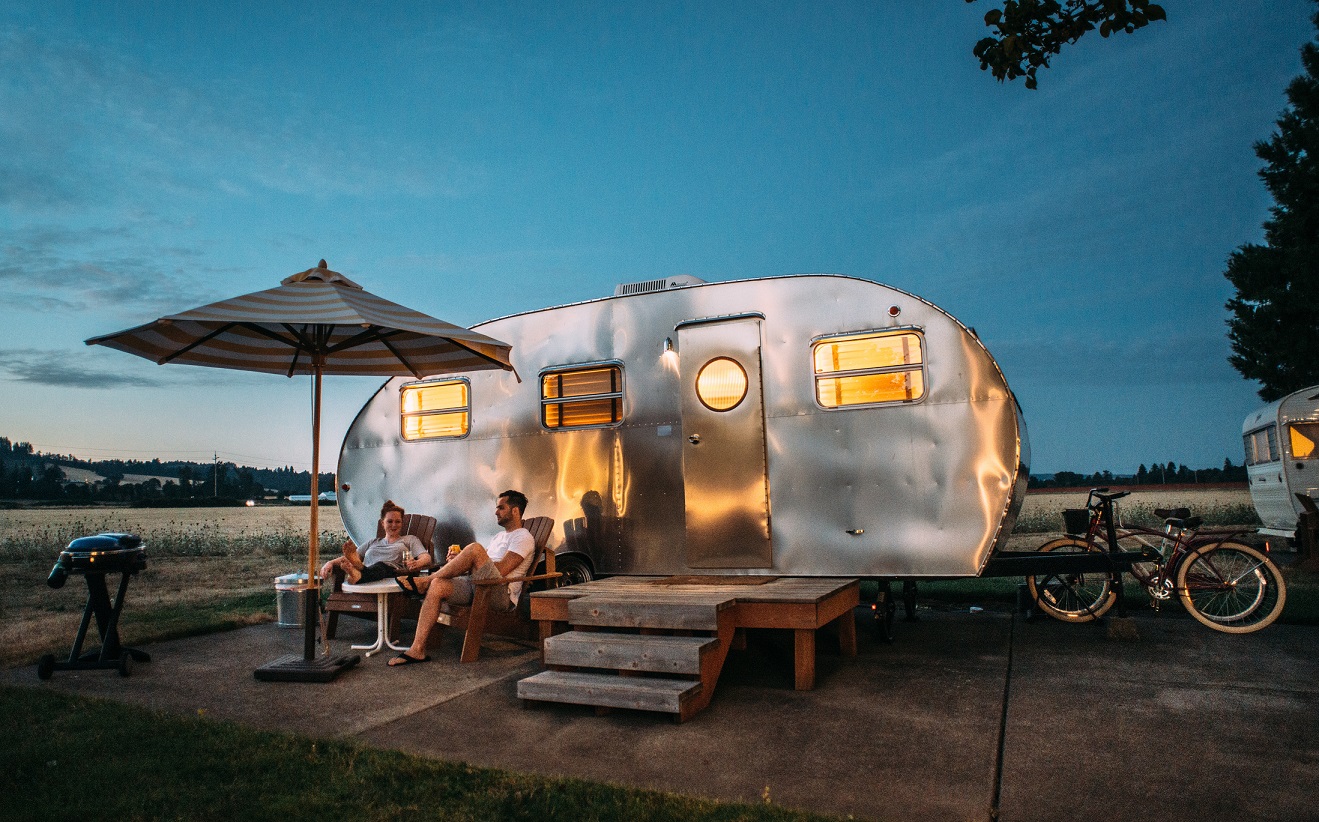 Thinking about a cruise? a holiday with friends? or a bathroom renovation? A personal loan can offer a great flexible option to enjoy the opportunities you have now. But, there are lots of low-quality personal loan options out there, that could cost you more than they should. Let us help you navigate.
Personal loans can be a great way to start ticking off your bucket list, further your education or finish your renovations. Talk to us about our range of personal loans designed to help you enjoy all that life has to offer!
It's important to avoid the common pitfalls
While there's lots to love about personal loans, there are alot of people who end up saddled with a personal loan for years to come. It's important that before you take up a personal loan, you do all the numbers including calculating interest, to understand how much this personal loan is really going to cost you.
Our team at Mortgage Choice in Wantirna will go through your numbers with you and discuss what your options are. We have a range of fantastic personal loan lenders on our panel - all with dozens of great options and features to help you get your loan paid off quickly.
Using a personal loan to consolidate debt
Have you got lots of little debts that are confusing to manage and expense to repay?
Smaller debts usually have higher interest rates too which means you will be paying more in the long run. Not to mention the time it takes you to manage your smaller debts and any late fees that arise.
A popular solution to this issue is to use a personal loan to consolidate your smaller debts into a bigger loan. This would mean that you only have one repayment to make, allowing you to be more strategic with getting your loan paid off.
Not only that, a larger personal loan will likely enjoy much lower interest rates than say your car loan or credit card debt, meaning that you will pay less over the life of the loan.
Get started with us
Our team at Mortgage Choice in Wantirna & Rowville are here to help you get started on finding a personal loan for you . We'll talk you through the right fit for your budget & and how to pay it off quickly.
Book a obligation free chat with us on 03 9432 5484 or click on the Contact us button at the top of the page.
Your award winning home loans team from Wantirna, Bayswater, Rowville, Knox & surrounds is here to help.
Check out our other resources
We love helping our customers understand more about their finances. Find more resources about budgeting and debt management with: