Refinancing
Refinancing your current loan | Wantirna, Rowville & surrounds

When was the last time your reviewed your home loan? Stats show that 2 out of every 3 Australians don't know what rate their paying on their home loan. Not knowing can end up costing you money. Let us help.
Many Australians think that once they sign off their home loan, they're stuck with it forever, which is not the case. The team at Mortgage Choice in Wantirna & Rowville are passionate about making sure that your home loan is still right for you, and seeing if there is a better deal out there.
What are the reasons people refinance?
There are lots of reasons people choose to refinance their home loan with another lender:
Getting a lower rate or better loan features
Accessing equity to invest or renovate
Switching lenders
Switching between fixed and variable or altering the loan term
Consolidating debts
and more!
However, refinancing may not be for you. There are costs involved with refinancing, so it's important to make sure that even after these costs are paid, it's still worth it for you.
We can help with our free Home Loan Health Check
Mortgage Choice in Wantirna & Rowville offer a free Home Loan Health Check so you can review your home loan and see if it still suits you. The team will compare your current home loan with hundreds of others on the market to see if we can find you a better deal.
You may be able to find some better loan features or a lower rate. Even if you have only had your loan for a couple of years, you could still save.
To book your free Home Loan Health Check with a mortgage broker, just call 9432 5484 or click on the Contact us button at the top of the page. Your local Mortgage Choice team in Wantirna, Bayswater, Rowville, Knox & surrounds is here to help.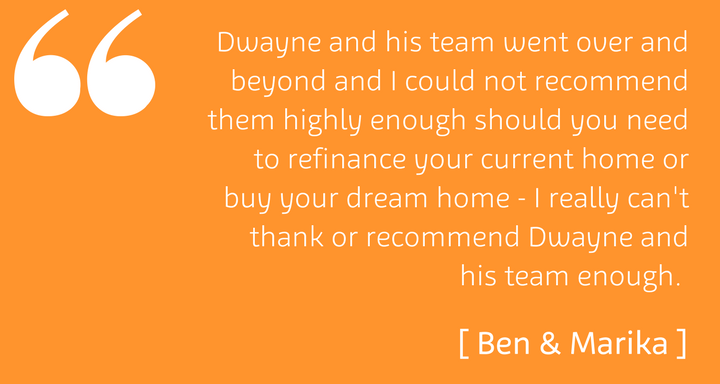 Check out our other resources