First home buyers
Buying your first home | Balwyn, Balwyn North & Surrey Hills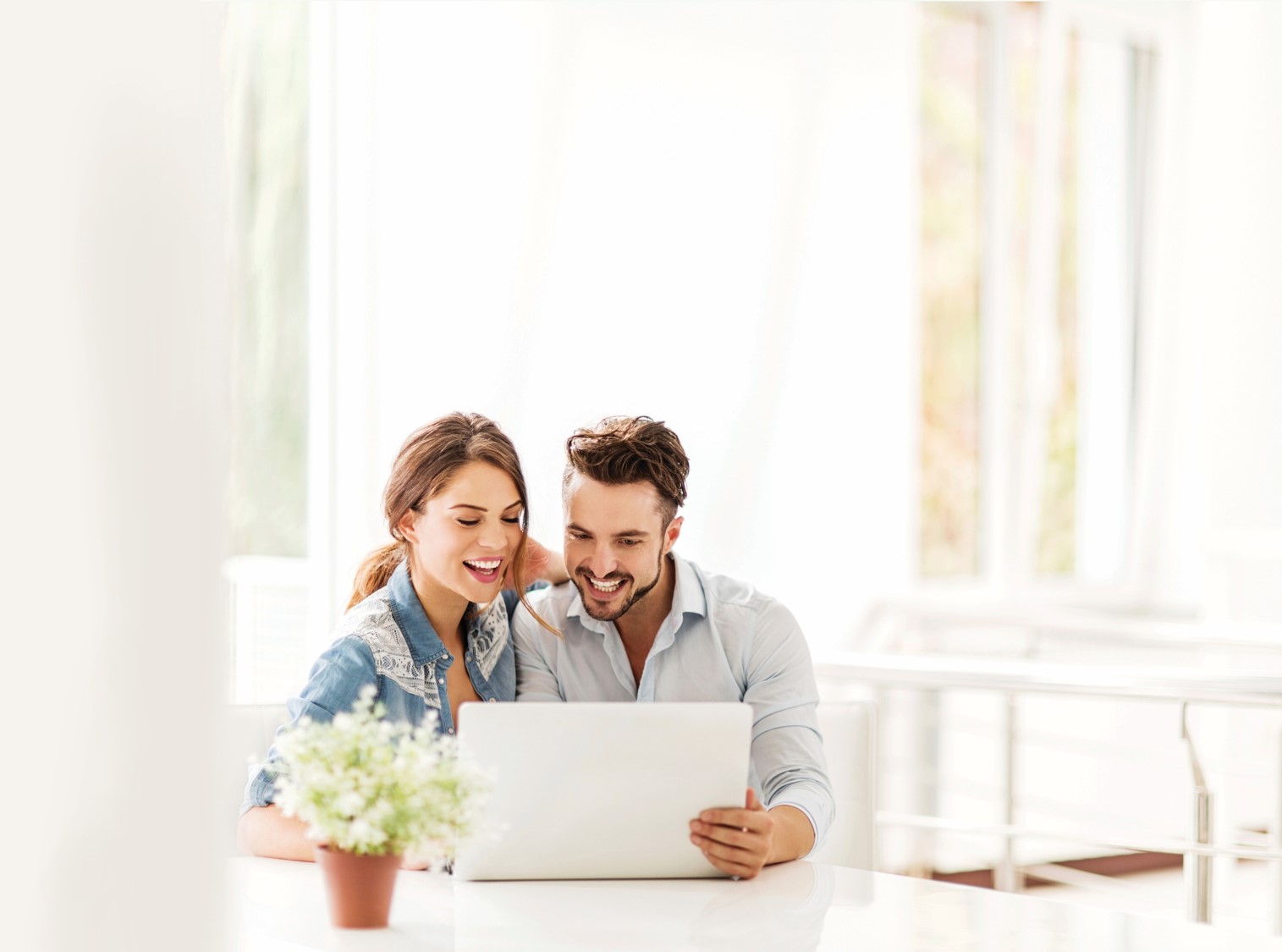 You've probably been saving and are super excited to start looking for your first home. But getting the right finance is important, and can mean saving money in the long run. Let Mortgage Choice Balwyn help!
The process of getting finance for your first home starts at getting pre-approval right through to settlement once you've purchased the property.
There are lots of things to consider and lots of paperwork to do in between, but don't worry - we've got you covered. We sit down with you to find you the right home loan from our panel of over 20 lenders, who are all competing for your home loan.
We can answer questions like:
How much can I borrow?
How much will I have to pay in stamp duty?
Am I eligible for the first home buyers grant?
What rates are available to me?
What will my repayments be?
How can I pay off this home loan faster?
To get started, download your free Guide: Buying your first home
Our Mortgage calculators for first home buyers
Do some quick sums with our handy mortgage calculators to figure out some basic figures on how much you can borrow and what your repayments might be. When you're ready to get started, we're here to help!
Figure out how much stamp duty you'll need to pay
How much can I borrow?
How much would my repayments be?
We do more than just the research
Our service doesn't stop at finding you the right home loan at a great rate - we complete the home loan paperwork and submit to the lender on your behalf. Our team also makes sure everything is running smoothly and follow up with the lender, ensuring your loan is progressing smoothly & updating you along the way.
First home owners grants: We'll help figure out your eligibility for the range of grants available for first home buyers. We'll also go through how much stamp duty you'll need ot pay based on your budget and how much you would like to spend. There are generous discounts available on stamp duty for those buying their first home. We'll submit the paperwork for all grants and discounts.
Our home loan service is free
And our home loan service is no cost to you as your chosen lender pays us after your loan settles. So you get all that expert advice and service for free.
As Mortgage Choice brokers, we are paid the same commission regardless of the home loan you choose from our wide choice of lenders.
That ensures we're focused on the right outcome for you - not for us. With other mortgage brokers, that's not always the case.
Check out our home loan resources:
Get started with us today
Let our award winning team help you with your home loan or finances. Book a time to chat to the team in Balwyn, Balwyn North & Surrey Hills on 9580 6922 or click on the Contact us button at the top of the page.