Investment loans
Investment Loans | Balwyn, Balwyn North & Surrey Hills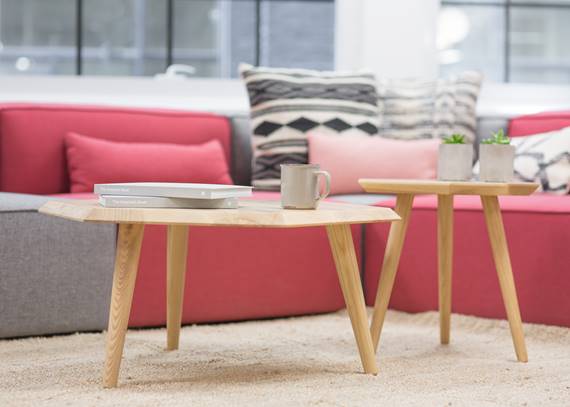 Just as with your home loan, finding the right investment loan is important. The right investment loan can make a big difference to your investment returns and help you build a bigger portfolio for the future.
Investment loans are different to owner occupied loans and provide a range of different features and set ups. That's why it's important that you get the right help, from a team who not only know home loans, but are experts in investment loans too.
Download our e-guide for investing in property
We are experts in property investment loans
Our Balwyn & Surrey Hills team know that property investment loan market back to front and have a range of investment loans to match any strategy and investor. We have a panel of over 20 lenders including the big banks and a selection of specialist lenders, complete with hundreds of investment loan options for you.
We sit down with you first to find out what your goals are and what investment strategy you have and then find the invesment loan to match.
Do some rough sums with our mortgage calculators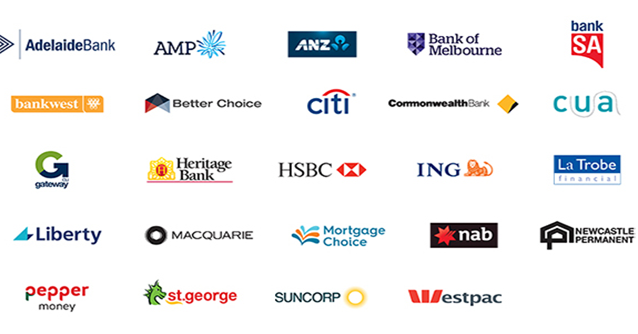 We help you with the paperwork and follow up
Not only do we match you with the right investment loan, but we also complete the paperwork for you and submit to the lender. Our Balwyn, Balwyn North & Surrey Hills team then follow up with your chosen lender to make sure the loan is progressing through to settlement.
That means you don't have to spend hours on the phone to your bank following up - you can leave that to us and concentrate on finding the perfect property.
Answer your investment questions: What is equity? and What is gearing or leverage?
All at no cost to you
Our home loan service is no cost to you because the lender pays us after your investment loan settles - so you get all our expertise at no cost. That's a win in our books!
And as Mortgage Choice brokers, we get paid the same rate of commission regardless of the home loan you choose from our wide choice of lenders. That ensures we are focused on the right outcome for you, not for us.
Using the equity in your home to invest
Book an appointment with our team in Balwyn
Let our award winning team in Balwyn & Surrey Hills help you with your investment loan. Book a time to chat to us on 9580 6922 or click on the Contact us button at the top of the page.
Our mortgage broker and finance team service the Balwyn, Balwyn North, Surrey Hills, Mont Albert, Camberwell, Canterbury & surrounding areas.
Check out our home loan resources: