Refinancing
Refinancing your loan | Balwyn, Balwyn North & Surrey Hills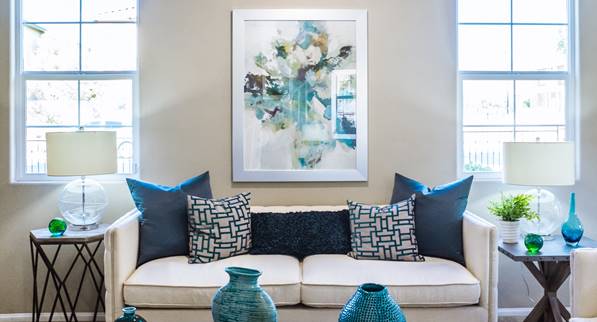 There are lots of reasons to refinance. You might want to use the equity in your home to invest, get a lower rate or consolidate your debt. Whatever your goal is, our team can help.
What are the reasons to refinance?
Secure a lower rate or better home loan features
Change your loan terms
Switch lenders
and more!
But remember, there are costs associated with refinancing. Make sure you know what kind of fees you would have to pay i.e. exit fees, valuations etc before going ahead.
Our team of mortgage brokers in Balwyn, Balwyn North and Surrey Hills can help you figure out what those fees are and if refinancing would still be worth it for you.
Refinancing to consolidate debt
Check your home loan every 2 years
Make sure you review your home loan every 2 years to make sure that the home loan you have is still right for you. Our life moves quickly and it's important that your home loan moves with it. You could have changed jobs, got married, had kids or moved house, all which should trigger a review of your home loan to make sure it still fits.
Our home loan health check saves you time
There are hundreds of home loans out there. How long would it take for you to compare your home with with other available home loans on the market - their fees, interest rates and terms and conditions? We would guess days or even weeks! Let us save you time by doing the comparison for you.
Our Balwyn, Balwyn North & Surrey Hills team of mortgage brokers offer a free Home Loan Health Check to anyone wishing to check their home loan. Our free Home Loan Health Check compares your current home loan against hundreds of others to see if we can find you a better deal. All at no cost to you.
You might even find a home loan with better features or even a lower rate. And interest rates are so low at the moment, now is the perfect time to see if you could save.
Book a free Home Loan Health Check
Book your free Home Loan Health check with our Balwyn & Surrey Hills team by calling us on 9580 6922 or clicking on the Contact us button at the top of the page.
Our mortgage broker and finance team service the Balwyn, Balwyn North, Surrey Hills, Mont Albert, Camberwell, Canterbury & surrounding areas.
Check out our home loan resources: