Team Profiles
Meet the A Team of Mortgage Choice @ Glen Waverley, Mt.Waverley & Burwood East
We have a fantastic team here at Mortgage Choice in Glen Waverley. Contact us today!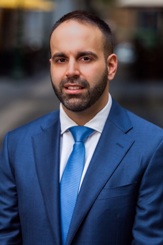 Evan Sofianos
Franchise Owner | Mortgage Broker
With over 15 years of sales & customer service experience, Evan strives to offer clients tailored solutions to meet their needs. Evan will be with you every step of the way, making sure the process is as smooth as possible. With experience in all facets of lending Evan can help you reach your financial goals.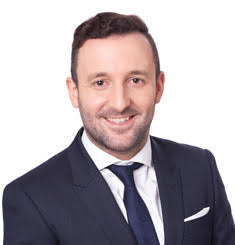 Harry Papageorgiou
Franchise Owner | Mortgage Broker
Harry has extensive experience in the sales industry. He has a passion for helping people reach there financial goals. He knows how daunting and scary going through the process of a home loan or car loan can be so he does everything he can to make the process as easy and less stressful as possible.
Terry Doukakis
Loan Processing Manager
Terry has over 10 years experience in banking, with over 25+ years in customer service. He has been helping his clients achieve their financial goals by connecting products & services they need in a responsible and engaging way.
Known for passion in all thing's customer and team, providing hands on, proactive & structured support. Always looking to inspire team members through practices that motivates, encourages and are individualised. Leads by example & presents clear considered & consistent communication.
Steven Wong
Financial Adviser
Steve can assist you with planning and budgeting to achieve your goals for a healthy financial future. With extensive industry experience, Steven prides himself on providing advice which will help you make objective and informed decisions about your financial plans.
Having seen close friends go through financial hardship and the difference that getting the right financial advice can make, Steven is passionate about planning sooner rather than later when it comes to goal setting.