Business lending
Best Loans for your Business
We provide start to end loan help for your business. Thinking of starting a new business or need loan for business development/extensions? We provide hassal free advice and get you connected with lender that suit your need.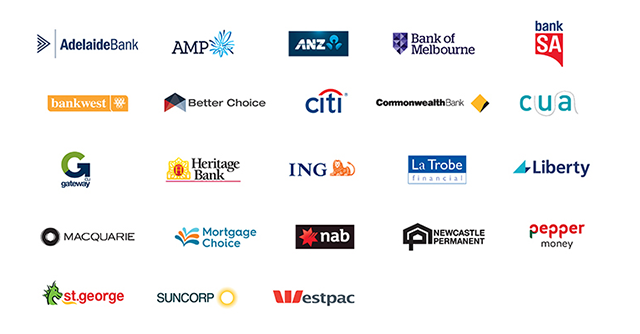 Why choose us?
Free service – we are paid by the lender hence our services are completely at no cost to you.
Large panel of lenders – we work with over 25 of Australia's leading lenders and banks for you to choose from including the major banks, credit unions and specialised lenders.
No conflict of interest – we are paid the same commission -by lenders- regardless of which lender you choose, this gives you extra assurance that your interest is our main goal.
Convenient – To make your loan even easier, we will meet with you at your home, workplace or busines, 7 days a week.
Communicate – to assist you further, we can communicate and network with your Real Estate Agent, Solicitor, Builder, Accountant and government agencies in relation to any eligible grants.
Save you money – our aim is to maximise your borrowing capacity, lower your repayments and find you a loan with the lowest interest rate and fee structure possible.
Ongoing support – we will continue to add value by providing ongoing support and advise throughout the life of your loan.
Get in touch
Call us now to make an appointment on T: 02 9195 3199 / M: 0414 144 888