What is FinChoice?
Previously known as Mortgage Choice Financial Planning, FinChoice is here to carry out its mission to deliver affordable financial advice to ALL Australians, not just the wealthy.

Hear Tamara explain the services we offer and how to organise your appointment with a FinChoice adviser today!
How is FinChoice different?
We believe that every Australian should have access to financial advice they can trust and afford. Our transparent and consistent pricing menu allows you to choose only one or more areas of advice that you want addressed so you know exactly what it will cost you ...no hidden fees, no surprises!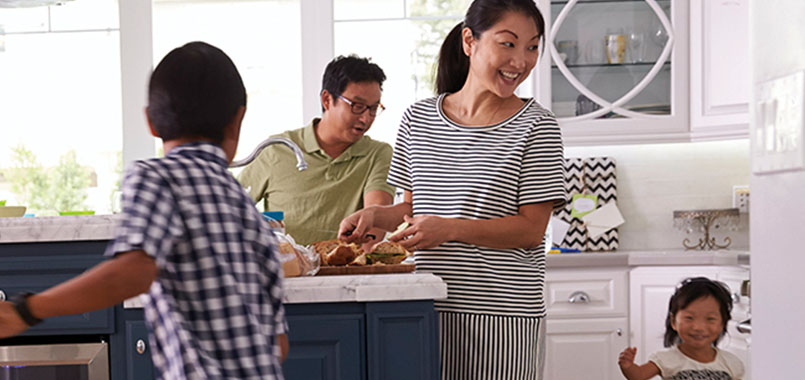 Our clients are at different stages in their lives and who have different needs and priorities. Whether you have a single need or want a full financial plan, we'll help you work out the advice you need now – or help you work towards a goal for the future that requires ongoing support and until it's achieved.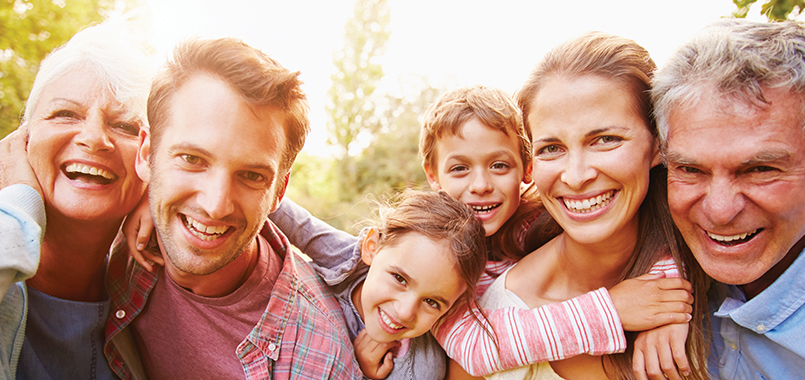 We work with you to make the most of what you have for the life you want to live.
Financial advice isn't just for the wealthy. We help Australians just like you everyday - whether you've just started your career and you're looking to protect your income or you're well under way on your financial journey and want to build your wealth. Our team will keep you on track to achieve real results. We can help you with cash flow management, personal insurance, superannuation, investment, retirement or estate planning needs.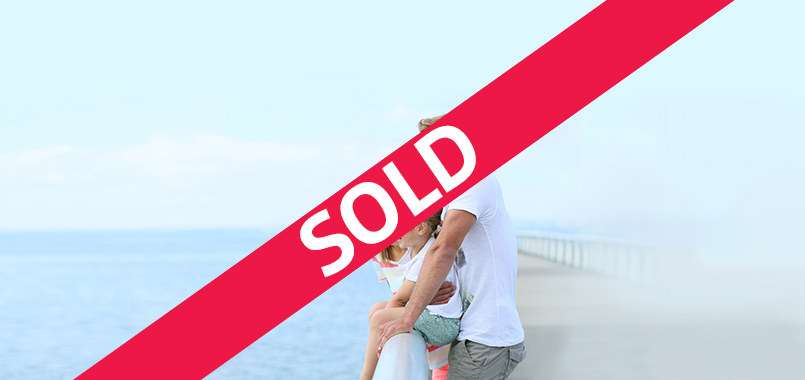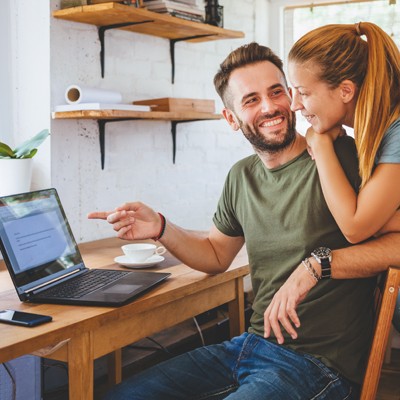 Ready to talk? FinChoice offers an initial consultation at no cost to you. Find out more today!
The financial planning advice process
Your financial wellbeing
When building a house, you need to make sure that there are strong foundations, supporting your roof. It's the same with your financial wellbeing – you need to make sure you have all the foundations in place to support what it is you are trying to achieve.

We can help you work out which building blocks you need, like managing your budget, buying property, sorting out your super, or investing in shares. Watch this video to find out more.
Join our newsletter to stay connected