Solution finder
It all starts with a goal, what's yours?
Buy or build my first home
and
Find an Expert
Find a local expert
Our local experts are qualified, experienced and focused on guiding you through the process.
Mortgage Brokers in Cabbage Tree Island, NSW

|
CHANGE LOCATION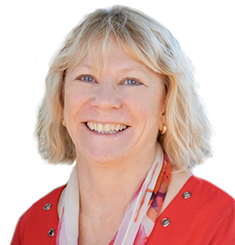 Janet Jenner
Phone: 02 6628 6130
Asset finance
Car loans & leasing
Commercial loans
Investment loans
Personal loans
And more
Learn more
Charlie Sammut
Phone: 02 6550 0344
Car loans & leasing
Construction loans
First home buyers
Home loans
Investment loans
Mortgage broking
Refinancing
Upgraders / movers
And more
Learn more
Things can
change quickly

in the market.
Subscribe and stay informed with news, rates and industry insights.