Solution finder
I'm looking to and
Find an Expert
Find a local expert
Our local experts are qualified, experienced and focused on guiding you through the process.
Mortgage Brokers in Dulwich Hill, NSW

|
CHANGE LOCATION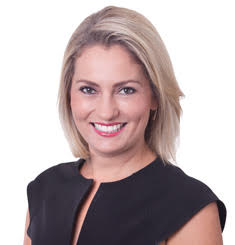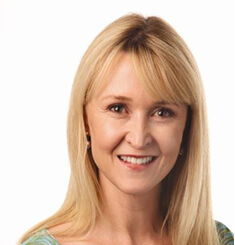 Suzanne Taylor
Visit our office, proudly situated in the Inner West for over 17 years; or we can come to you.
Phone: 02 9517 1818
Home loans
Mortgage broking
Refinancing
And more
Find out more...
Things can
change quickly

in the market.
Subscribe and stay informed with news, rates and industry insights.