Team Profiles
Fiona Avila - Mortgage broker for Botany, Mascot, Newtown, Tempe, Stanmore, Petersham, Camperdown, Dulwich Hill, Marrickville and surrounding areas.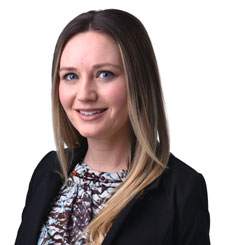 Fiona Avila
Owner / Director 
Phone: 0402 144 006
I chose to be a Mortgage Choice franchise owner because we share the same values of customer centricity.
My customer services formula is simple; Care, Solve and Amaze. 
I have a passion for helping individuals and making sure they have a great customer experience. 
Feel free to contact me with any questions, I'm just here to help.
Chris Behringer
Financial Planner
With a Diploma of Financial Services and over 8 years experience, Chris is more than equipped to service his client's financial planning needs.
Chris has a long family history of Financial Advisers, so this has given Chris the inspiration to help people with their goals and aspirations and achieve financial security so they can live the life they want.
Chris is an open communicator with integrity and tenacity that has earned himself a reputation of exceptional customer service. His passion for financial planning radiates through his work, and is always keeping pace with the complex and continuously changing environment of financial advice.
In his free time, you can find Chris on the golf course, or on the cricket field - he loves his sports!