"Fiona was fantastic, from start to finish by advising what I needed to do to arranging my mortgage for me, without her help & support I wouldn't have been able to buy my first house in Australia.
She took all the hassle out of it and kept me sane. Steve then got me cheaper car & house insurance.
I would recommend using these guys 100% and think you would be mad to go anywhere else! Thank you both so much."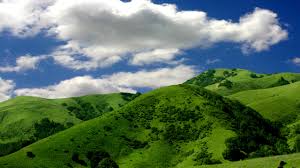 Julie - First Home Buyer
Littlehampton, SA