August 10, 2016
Cate Cook
Are you on your way to getting back in financial control?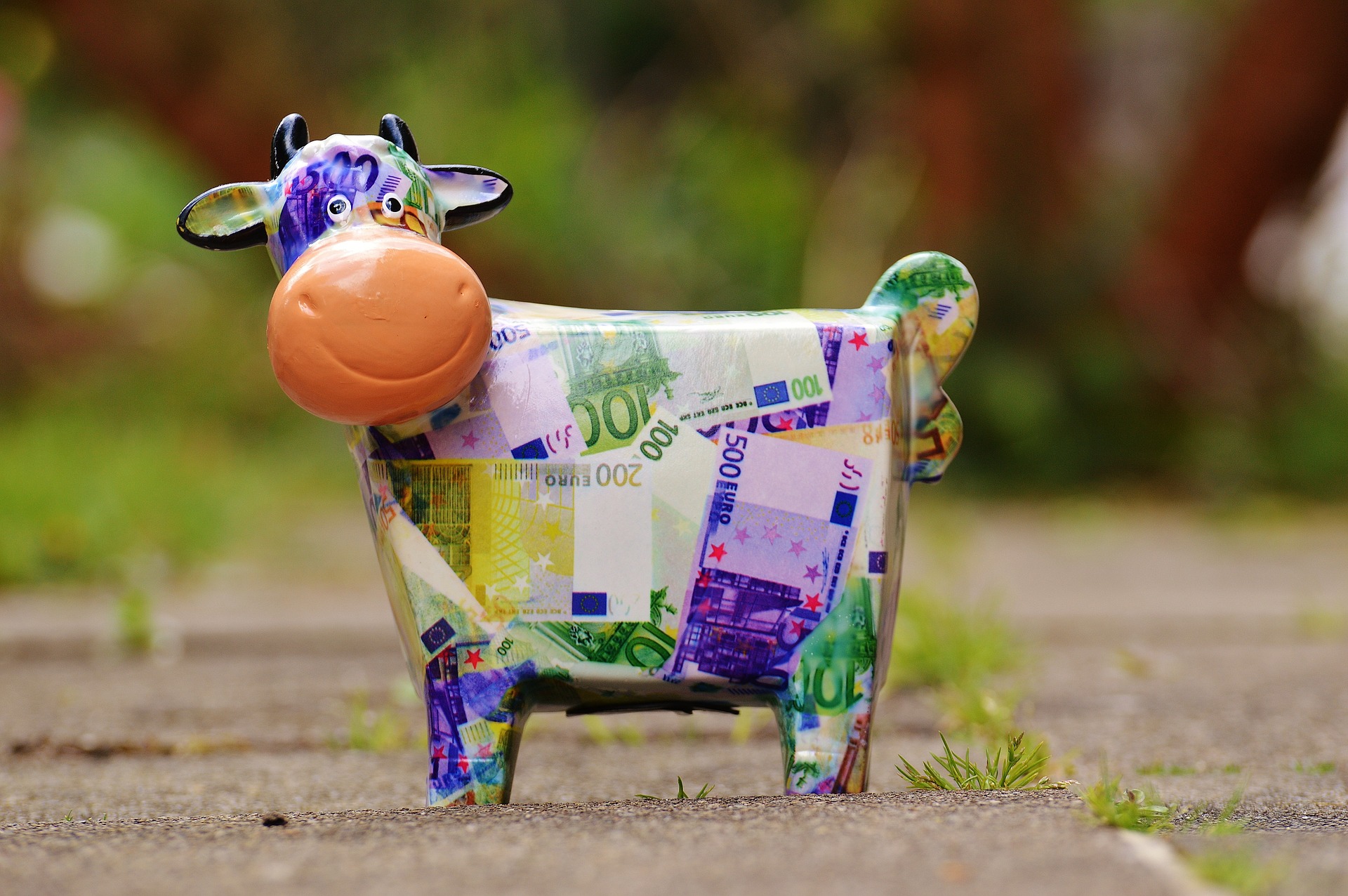 Last week we talked about the importance of recording and then understanding your household budget. By now you should have a clear understanding of exactly how much money is coming into your household, and where that money is being spent.
The next step is to decide what your short-term financial goals are – to give yourself an incentive to save. Have you let your credit cards get out of control? If so, set yourself a goal to clear off that debt totally by a set date. Are you dreaming of an overseas holiday? Research how much your dream holiday will cost, and then set yourself a goal to save that amount by a certain date.
The point is that you need an incentive to save money. If you have a set goal, which you get nearer to reaching every day, then you are far more likely to continue with your savings plan, than if you just try and save money for no specific reason. Write down your goal, and refer back to it often. Remember to make your saving goal specific, and decide on an exact date to achieve your goal.
Once you've set yourself a financial goal, work out how much you need to save each week to achieve your goal. For example, if you want to save $1,500 for an overseas holiday in 2 month's time, divide 1500 by 8 weeks to give you $187.50. This is the amount you'll need to find each week if your holiday plans are to become a reality.
Next, look at all areas of your expenditure. Think about everything you spend your money on or buy, and then decide where savings can be made. It is often most effective to make small savings across several areas. Allocate yourself a budget, and then stick to it!
One way to discipline yourself is to use the 'envelope' method of budgeting. It works like this: Let's say you have budgeted $500 a month for food and groceries, and you are paid fortnightly. When you receive your first pay of the month, withdraw $250 in cash and put it in an envelope marked 'groceries.'
No money comes out of the groceries envelope except to pay for food using the cash. If you go food shopping and leave the envelope at home by mistake, turn the car around and go back to the house to get it. If you take $150 and you tally up a bill for $160, take some things out of the trolley. Put any change back in the envelope. When you get paid again, withdraw another $250. That's your $500 for the month for food. If you feel like buying more food once the $500 has run out, then raid the fridge for leftovers!
Use the envelope system for all areas that tend to bust your budget. Common examples include groceries, entertainment, fuel and clothes. When the money runs out of each envelope, don't spend any more until the new month starts and new money goes in there. If you rigidly stick to the envelope system, you will be well on your way to achieving your desired savings targets – so don't forget to congratulate yourself, and use the money that you have saved to pay off your most expensive debts – such as credit cards – a whole lot sooner.