Discipline is the key to saving money on food and groceries
If you have been following our blogs, by now you should have a household budget, and a set amount allocated to spend on food and groceries each week. So how do you make yourself stick to your budget?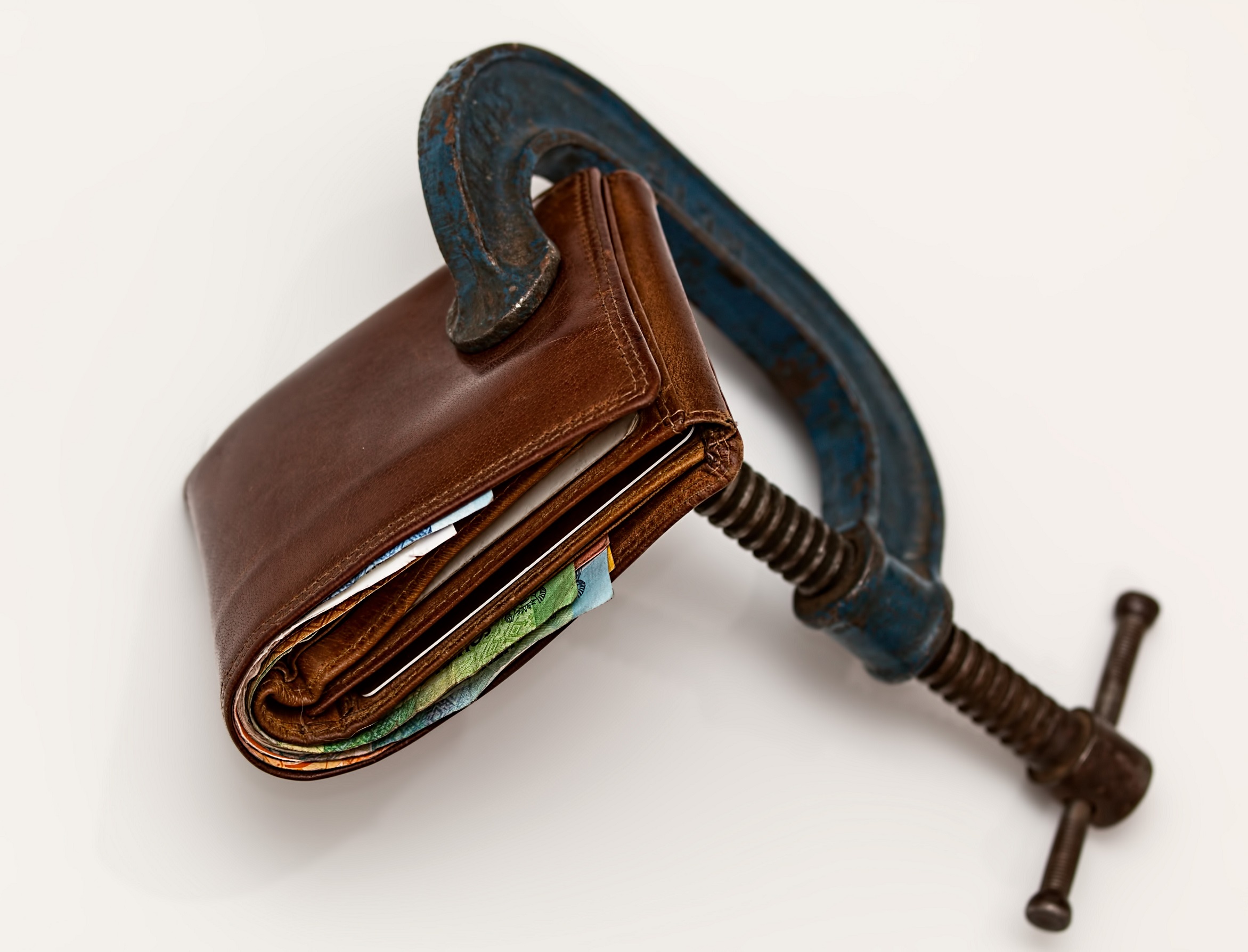 Facebook and share our tips with your friends and family.