Testimonials
What our customers say about us
Here at Mortgage Choice in Noarlunga, we love providing first-rate customer service to all our clients.
We believe that the best result we can get is a happy customer and will do all we can to help our home loan and finance clients to achieve the best result for their situation.
We value your feedback and suggestions as it enables us to continually improve our services. Here is what some of our client's have been saying about us and our services.
Book an obligation free appointment today
Whether you're a first home buyer, upgrading to your next home, getting into property investment, or wanting to refinance your existing loan, as your local Noarlunga home loan experts, we can help you make the right move. we'll be here for you at every stage of the process.
Contact our team today on 8186 6662 or 0421 360 205 or send us an email at

fiona.manley@mortgagechoice.com.au

to make an appointment.
---
Absolutely over the moon with the service provided by both Fi and Steve (and Abbey!) We will absolutely recommend Fi & Steve to all of our family and friends.



---
Fiona worked tirelessly to find a loan that was right for me. It took time, but she was absolutely dedicated and was able to achieve what the bank couldn't.
She went above and beyond to help me and my kids and I will be forever grateful!



---
Amazing service. Cannot rate you guys highly enough, very professional and got us exactly what we were after!



---
I've had a really fantastic experience with Fiona and Steve from Mortgage Choice. They have really gone above and beyond to help me with my first home purchase, and Fiona in particular has spent more than a year assisting me with my questions and arranging my first mortgage. I highly recommend them and will continue to seek their assistance in future. I will absolutely recommend you to all my family and friends!



---
We can't thank Fiona and Steve enough for all their help - they are immensely professional and have worked so hard to help find a solution for us, which wasn't easy as our situation was very complicated. Fiona has been so kind and helpful during a difficult time for us.
I would highly recommend them to anyone, no matter what your situation is.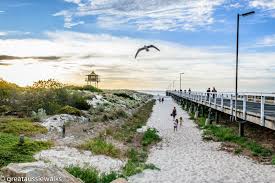 ---
Fiona was fantastic, from start to finish by advising what I needed to do to arranging my mortgage for me, without her help & support I wouldn't have been able to buy my first house in Australia.
She took all the hassle out of it and kept me sane. Steve then got me cheaper car & house insurance.
I would recommend using these guys 100% and think you would be mad to go anywhere else! Thank you both so much.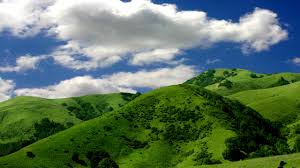 ---
Hi I used Mortgage Choice as highly recommended by a friend I found Fiona and Steve both extremely understanding of my needs in a home 🏠 loan and due to my significant disability the difficulty I have with internet and telephone ☎️ banking Fiona and Steve came to my home 🏠 and arranged a perfect loan for me with a financial institution that meets my needs.
More importantly they treated me with dignity and respect and fully understood my disability issues which is a rare thing in the financial sector.
I highly recommend Fiona and Steve and Mortgage Choice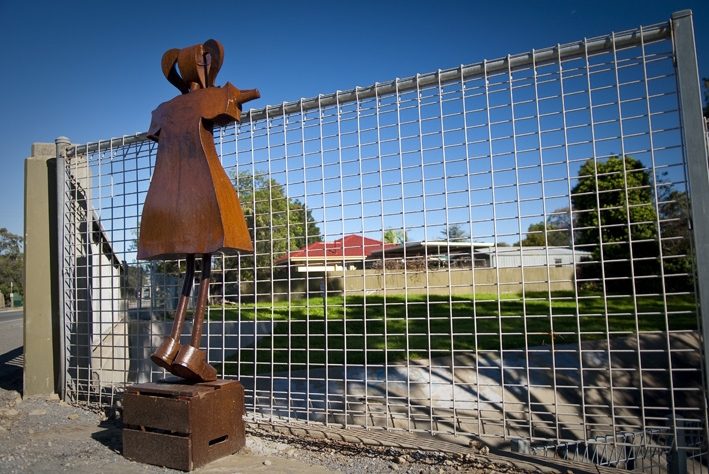 ---
We were very happy about the service - in short... fully professional, and at the same time very friendly approach to clients!!



---
I was very happy with the service I received from Fiona Manley especially as she had to take over halfway through and she completed the task admirably, considering the bank was a bit pedantic. Her customer service was very good, always keeping me informed how my loan was going.



---
The service I received was fantastic, could not ask for anything more. Very happy Fi.



---
Super Happy with the service provided - cannot thank you enough, for your advice, expertise, assistance and professionalism. I have been extremely happy and would utilise your expertise again in a heartbeat.



---
The service was great and Fiona worked so hard in difficult circumstances to get me a loan. I will look to you again in the future



---
Fi and the Mortgage Choice team made the whole loan application process as painless as possible. Her communication and availability and knowledge of available products made the purchase a whole lot easier. I would highly recommend her services to anyone in the market for a home loan.



---
We have the money. Credit cards all paid off. :-)
Thank you so much for your help and making it so easy.



---
Keep doing what you do!
Very organised, prompt and friendly whilst being extremely professional.



---
We can't express how thankful we are for your help. You made the process a lot less stressful and easier for us.



---
Fiona Manley was able to achieve success in our efforts to raise funds to purchase an investment property where we think many others may have failed. Her approach to get the desired result was innovative and professional along with much hard work.
Thankyou so much Fiona.



---
The whole process of re-financing my loans was made easy by Steve. The after hours service was great and he worked around my availability. Everything was done for me and now all I have to enjoy is what to spend my extra money on due to my lower repayment amounts. Great service, would recommend them to everyone



---
Steve - you were just amazing! Even though the bank stuffed us around so much for so long, you were always there for me, keeping me informed and up to date. You tried so hard for me - and we got there in the end! Thank you so much!



---
A thank you for making our dream wedding come true. We can't thank you enough!



---
Awesome on our side, fought for us. Very nice people,took the confusion and pain out of buying a house. I would recommend without a moments hesitation. What else can I say 100%



---
Thanks to Mortgage Choice in Noarlunga for helping me purchase my very own home. Fiona was amazing and so helpful. I was buying on my own and they really made a full-on, nerve racking time so simple.
Thanks guys I love my new home and couldn't have done it without you!!



---
Just want to say a massive thank you to Fi and Steve for all your hard work achieving the impossible. You did an amazing job - and we are so happy! Thank you again.




---
Fiona was amazing; always available to talk and explained things in a way I could understand!!



---
Thanks to Steve Pratt helping me & my partner buy our first home, I was able to put a nail into my OWN wall after years of renting! Words could never fully describe how appreciative we are for your incredible service Steve...thank you, thank you, THANK YOU!!



---
Choosing Fiona and Steve to help in trying to get a loan in my difficult situation was the best decision I have ever made.
They are wonderful people and extremely professional and there would have been no way I would have had the patience and determination to pursue my dreams without their help.



---
Steve and Fiona are two of the most professional people I've had the pleasure to connect with.
They quickly and efficiently sorted out a new home loan and an investment loan for us. The compared our current lender across the marked and negotiated a better deal with us.
I wouldn't go anywhere else...ever for mortgage advise.
They will jump through every hoop they can to find the best deal to fit your personal circumstances and smile no matter how many times you change the goal posts.



---
Fi and Steve were a great help as this was my first home loan and I really had no idea about any of the processes in regards to buying a home. If it wasn't for Fi and Steve I wouldn't have bought my very first home, all because of Mortgage Choice Noarlunga! I am forever grateful for all their help.