First home buyers
Buy your first home - mortgage brokers for Bankstown, Yagoona & Padstow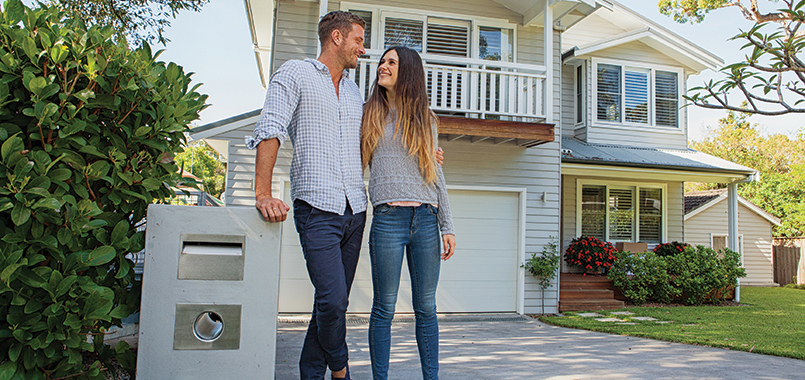 Your Bankstown mortgage broker team for your first home loan
Saving for a deposit is no easy task, even if you're lucky enough to have a bit of help. Our mortgage broking team for Bankstown, Yagoona and Padstow areas have helped hundreds of first home buyers prepare for the home loan process and then successfully purchase their first property - and we can help you too.
Handy info & tools to prepare you
Check out our handy First Home Buyer's Guide that's free to download now.
Also check out our Calculators to give you some good indications on; "How much can I borrow?", "Comparing interest rates", a "Stamp Duty Calculator", a "Savings Target Calculator" and more!
Watch this video on NSW First Home Owners Grants for a break down of what you need to know:
Let us do the work for you
Let our mortgage broker team for Bankstown and Yagoona help you work out how much you can afford to borrow and what repayments you can afford. If you haven't yet saved enough for a deposit, we can get you on the right track with budgeting help.
If you're ready to go with a deposit - through savings, a guarantor or another strategy, then we can guide you through the costs involved, find out if you're eligible for any First Home Owners Grants and any Stamp Duty concessions or exemptions, and ultimately find the home loan that's right for you.
We have access to hundreds of home loan products with plenty of different options available through our massive panel of over 20 lenders, including the major banks...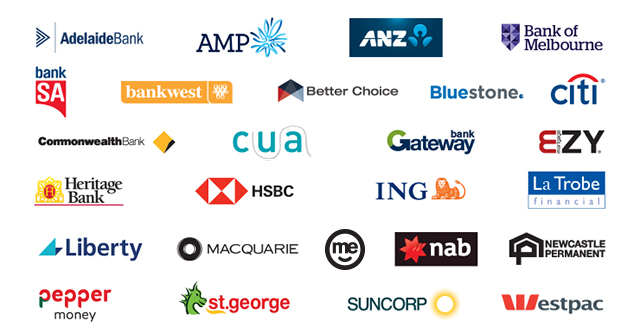 While we worry about doing the legwork for your mortgage, the rest is the fun part and over to you - buying your first home!
Give us a call today on 02 4628 8260 or click 'Contact us' at the top of the screen for us to get in contact with you.
Buying your first home has never been easier than with the Mortgage Choice in Bankstown team!