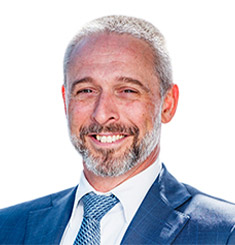 Mark Shaw
Principal Finance Broker
At the core Mark is passionate about making finance and lending easy for everyone.
Posessing a background in real estate, Mark is well-positioned to demystify the property purchasing process and his professional and knowledgeable lending experience is equalled by his commitment to provide friendly, clear, and personalised connections to achieve optimal results for each client.
His easy understanding of customer service comes from his background in catering and hospitality, another fast-paced industry that demands superior attention-to-detail, care and immediate action.
Mark has a young family and knows firsthand the joy and opportunities homeownership can bring, and he finds great satisfaction in partnering clients to evolve and grow a solid wealth creation strategy for a better financial future.
When you'll work with Mark:
Initial & strategy meetings. These meetings will help Mark understand your unique finanical situation so that he can help find a lending solution to support your dreams and future plans.
Email Mark | Phone 02 9904 6427