Your Award Winning Financial Advisers & Mortgage Brokers in Perth, East Victoria Park and South Perth.
I have been a Financial Adviser for over 25 years, with the aim to have a positive impact on people's lives by helping them make the right financial decisions.
AR no: 000280753
CAR no: 000458876
Financial Services Guide
Office 08 9472 0211
Fax 08 9472 0411
Open Hours
Monday - Friday: 9:00am - 5:00pm
After hours by appointment
Every successful person has a coach or mentor, from sports people to people in business. Why not have a Financial Adviser.
Give us a call today on (08) 9472 0211, we'd love to help you and secure your financial future sooner.
We provide dedicated personal support
We can work with you to help realise your financial possibilities and achieve your goals sooner while making sure your lifestyle is fully protected along the way.
Everyone wants to be financially successful and… it's a rare person who wouldn't want an expert on hand to help you get ahead and make the most of your money.
Talk to me about
Superannuation & rollover advice

Super may be designed for retirement, but it's your money and you have complete control over it today. I'll help you discover super strategies to make sure you're making the most of this valuable resource.
Personal insurance

Nobody wants to think about insurance until they actually need it… but by then it could be too late. I will review your current insurance strategy and determine whether it is appropriate, or if you are in need of further cover.
Investment planning & wealth creation

I will help you identify personal goals you wish to achieve and understand how much risk you are comfortable with. We'll then build a portfolio of investments that are best suited to your goals.

Retirement planning

We all look forward to hanging up our work boots, and a quality lifestyle in retirement is possible with a bit of forward planning. Together we'll look at strategies to make sure your nest egg lasts through retirement.

Cashflow coaching

Managing your cashflow is key to a successful financial plan. You'll need money to fund your goals, as well as a roadmap that sets out how you can build the savings you need. My service combines expert advice.
Professional Experience
Over the last 25 years, my aim has been to have a positive impact on people's lives by helping them make the right financial decisions.
I enjoy working with people from all walks of life and educating them on how to identify and prioritise their financial objectives. It is my strong belief that the needs of every client are unique, so I work tirelessly to create a tailor-made financial road map to achieve their specific goals.
I have experience with a wide variety of clients including those just starting out on their financial journey, right through to retirees and everyone in between. More specifically, I can provide expert advice on creating and protecting wealth, debt reduction and retirement strategies.
Professional Qualifications
Certified Financial Planner (CFP)
Diploma of Financial Planning (DipFP)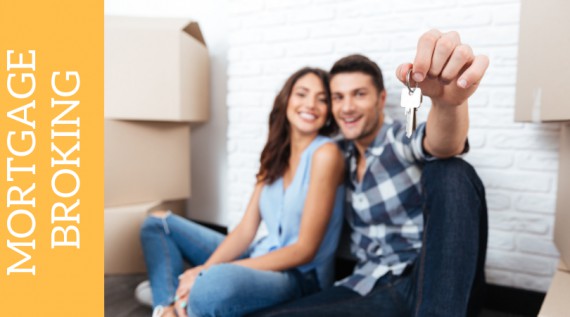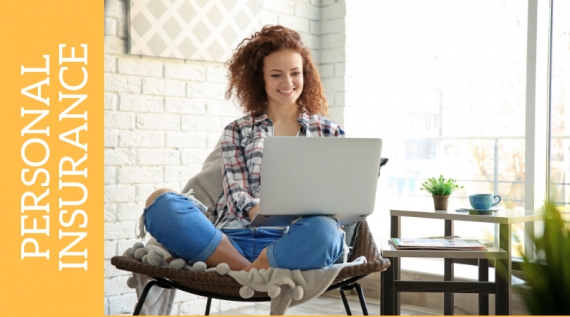 Cashflow Management? Click here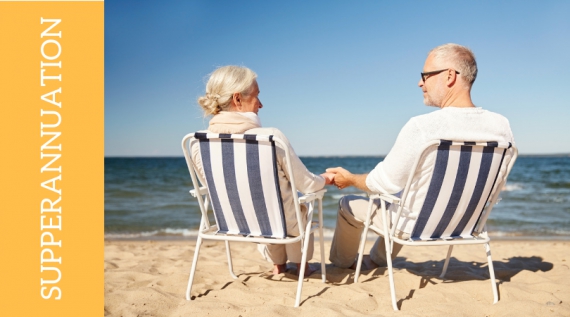 Handy tools to help manage your money
Savings made easy
Estimate how much you are spending every year on the little items, and how much you could save by finding alternatives!
Save more money
Retirement income calculator
Use our free calculator powered by Investfit(TM) to see what income you could expect in your retirement.
Retirement calculator
Choose your own path
How well are you covered - insurance wise - should something unexpected happen to you? Use this tool to find out.
Choose your own path