Guides
Finance e-guides & templates | Mortgage Choice Financial Planning
We know there are lots of people who just need a bit more information about their finances to get started. We've put together some handy templates & e-guides to help you on your way. We're hoping they give you the clarity you need to make better financial choices for a better life.
Don't forget to also check out our:
Template: Budget Planner | Camberwell & Wantirna
Budgeting and saving is a big part of reaching your financial goals. Which is why we've put together our Budget Planner template - a starting point for those of you putting together your budget. There's no better time to get started on a financial plan than today! Download your budget template from Mortgage Choice Financial Planning in Camberwell & Wantirna.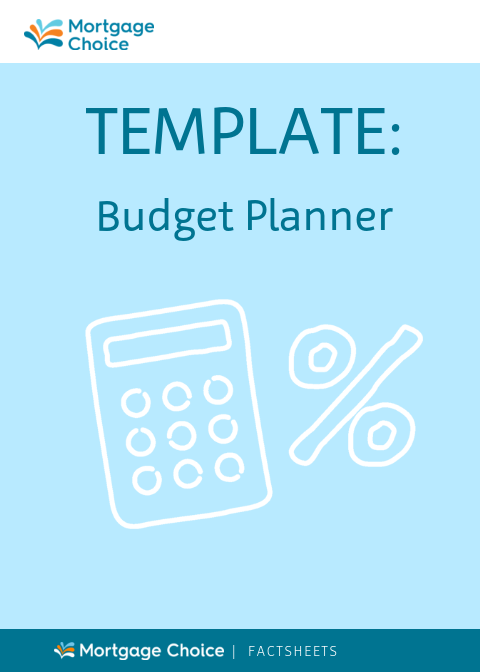 Australian Financial Savviness Whitepaper
Download the Whitepaper to find out how Australians feel about money and what the 'financially savvy' people choose to do with their funds.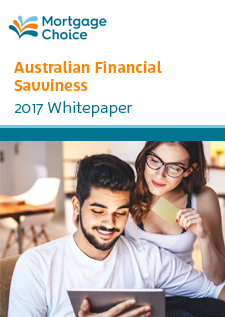 Cashflow

coaching service

Whether you are looking to grow or maintain your wealth into retirement, cashflow coaching is the foundation of saving and investing, and provides the backbone to any strategic financial plan.