Guides
Finance guides by your local Financial Planning team
Our expert Finanical Planning team in Glenelg has helped hundreds of clients with thier financial needs by delivering a range of financial choices teamed with trusted expert advice.
To help keep you informed and help educate our clients about finance, we've put together some guides with helpful financial information.
We're here to help!
Whether you're a financial newbie or an investment expert, we can help you plan for your financial future and reach your financial goals. We'll also be here for you at every stage of your life.
Contact us today at 8376 8168 or at our office 3/680 Anzac Highway, Glenelg, SA, 5045.
Cashflow

coaching service

Whether you are looking to grow or maintain your wealth into retirement, cashflow coaching is the foundation of saving and investing, and provides the backbone to any strategic financial plan.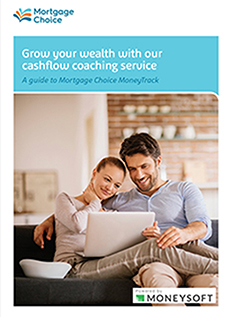 Australian Financial Savviness Whitepaper
Download the Whitepaper to find out how Australians feel about money and what the 'financially savvy' people choose to do with their funds.