Mortgage broking
Our mortgage broker partners | Hoppers Crossing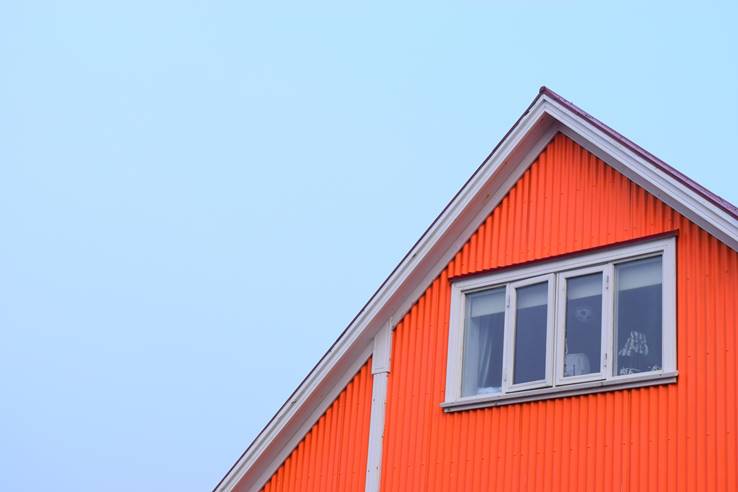 Property can be a big part of our client's financial goals, and a home loan can have a huge impact on a budget. That's why it's important to get the right home loan from the start.
To make sure our client's have access to the very best mortgage brokers around, our partners at Mortgage Choice Hoppers Crossing are available to sit down with any of our client's to discuss your home loan needs.
The home loan experts at Mortgage Choice Hoppers Crossing can help with:
Commercial finance
Asset finance
and more!
Working hand in hand
The best part about our financial planning team working so closely with the Hoppers Crossing broking team, is the benefit it has for our clients. Our clients can reduce their debt through refinancing to a lower rate, create wealth through investment in property, or buy their first home through cashflow management.
A bad home loan can have a terrible affect on your budget and cost you much more than it should in the long run. Our financial planning team are able to get quick answers on what low rates & home loan products are available, improving the financial lives of our clients.
And the best part is, Mortgage Choice brokers are paid the same rate of commission from the banks, regardless of the home loan you choose from their wide choice of lenders. That ensures that the brokers are focused on the right outcome for you and not for them.
Meet our broker partners
Contact any of our broking partners today to find out more about how they can help you find the right home loan for you and your budget.